Veterinary Forensic Pathology
Our team of experienced veterinary anatomic pathologists are able to provide forensic pathology services for animal welfare charities, the police or private clients.
We accept a wide range of species, including small and large domestic and farmed species, wildlife and birds. We can guarantee an efficient service, and aim for a maximum turnaround time of six weeks from receipt of carcase to the final report.
Our services
For each submitted carcase, we will complete a full forensic post mortem examination commensurate with the instruction. For cases with a history of ballistic injury or trauma, Computed Tomography (CT) scans may also be performed. We will produce a written interim report within 72 hours of dissection, and a final forensic style written report, including a lay summary and CD of images suitable for use in court, within six weeks.
Our expertise
We have a team of five diagnostic anatomic pathologists who actively cover both the general diagnostic and forensic caseload. All of us have specialist veterinary pathology qualifications that include memberships of the American or European Board of Veterinary Pathologists and/or the Royal College of Pathologists. We have all received courtroom skills and forensic report writing specialist training. Our involvement in the day to day teaching of students at the RVC make us keen and able communicators, and we all have Postgraduate Certificates in Veterinary Education.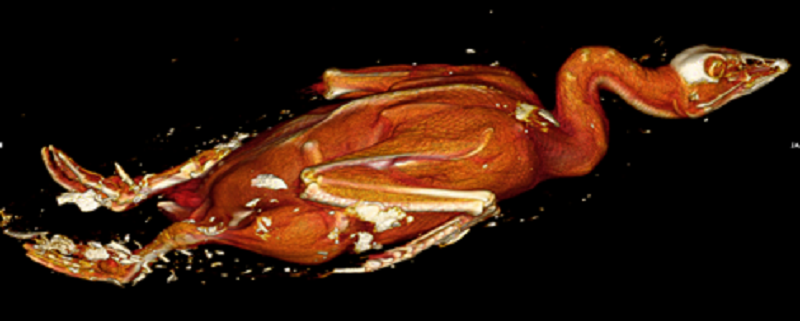 How to submit a case for a forensic post mortem examination
Please call +44 (0)1707 666208 to discuss the case details with the duty pathologist.
Arrange for carcase delivery to the post mortem room at Royal Veterinary College, Hawkshead Campus, AL9 7TA.
Notify us of the expected time of delivery and state of carcase (fresh or frozen)
Fill in this submission form and send with the carcase and email in advance.
Ensure carcase is clearly labelled with an individual id number, in order to maintain chain of evidence.