The Royal Veterinary College's small and large animal hospitals treat over 20,000 patients each year. Their first-class clinical services and treatment provide a much valued service for the general public and the veterinary profession.
Kind gifts from the Animal Care Trust's supporters help us to support them with the extra equipment and facilities they need to continue their high level of care. For many visitors to our Queen Mother Hospital for Animals or Equine Referral Practice we can be their last resort. We are proud to be able to offer specialist services that keep thousands of animals putting a smile on their owner's faces year after year.
Queen Mother Hospital for Animals
The Animal Care Trust was founded in 1982 in order to launch an appeal to fund the building of the Queen Mother Hospital for Animals – the UK's first veterinary referral hospital.
The Queen Mother Hospital for Animals is now the largest hospital of its kind in Europe and is a leader in the development of veterinary clinical care. The Animal Care Trust has not only raised funds to help build the hospital, it also helps to purchase much of the cutting edge equipment needed firstly to ensure our clients receive the best possible clinical care but also so that our students, the next generation of vets, are taught the very latest techniques and treatments.
This year we look forward to unveiling a very special new tribute to all your pets- coming Spring 2018
A few examples of how your donations have helped the QMHA recently:
Cat ward - In the last five years, the Queen Mother Hospital for Animals has witnessed an ever increasing number of cats arriving that need to be hospitalised. With the rise in cases, the cat ward is often full to capacity and patients are cared for in the intensive care unit or emergency and critical care ward. This has put additional pressure on these vital and busy services, and resulted in a need to expand and create more dedicated cat ward space. Thanks to our supporters, we are expanding the current cat ward to create more space and accommodation for cats whilst they are in hospital. We are grateful to Petplan Charitable Trust and our other Trust supporters for their donations which will improve the lives of cats being cared for at the hospital.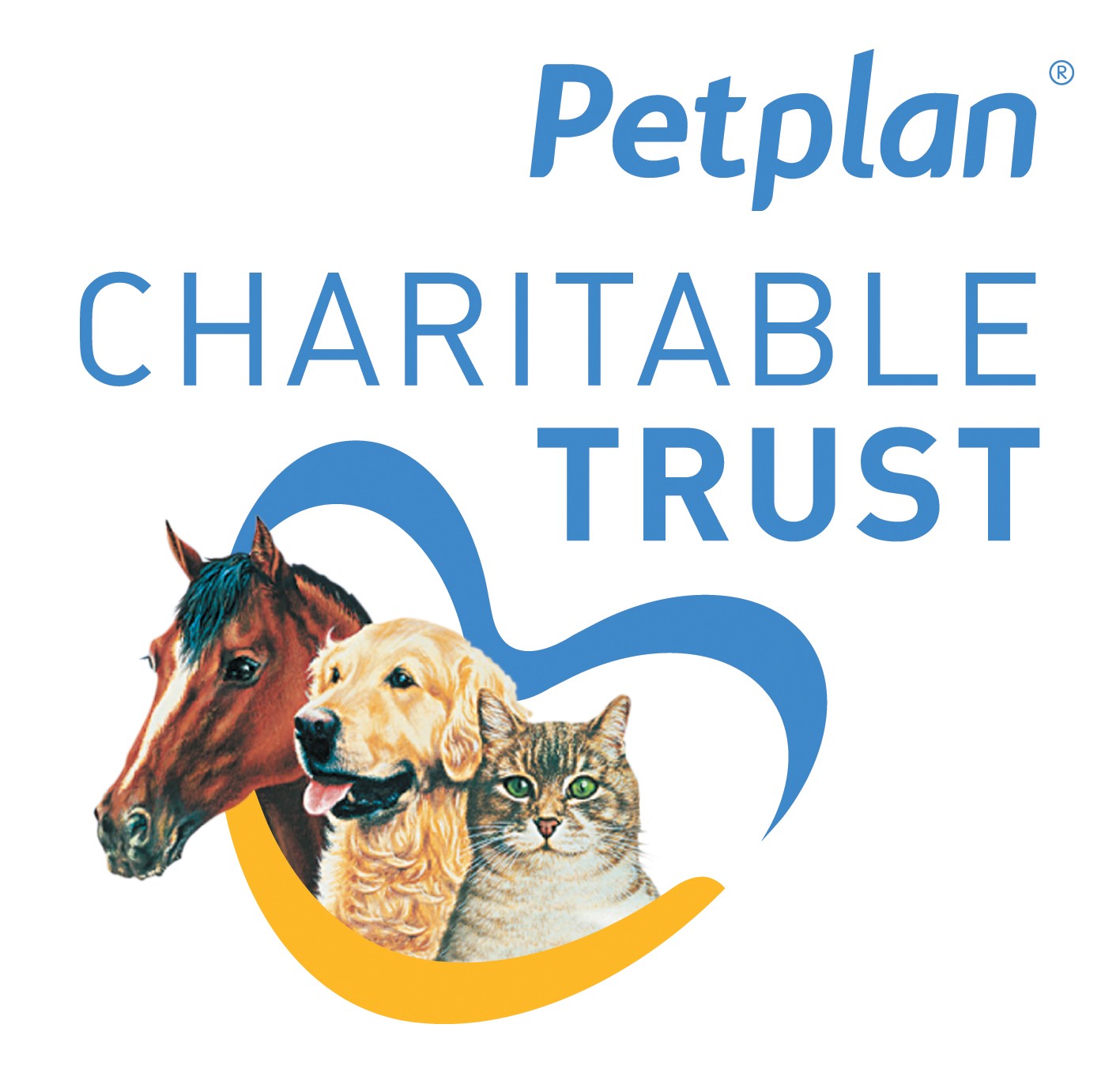 Blood Transfusion Service - over £50,000 has been raised for the QMHA's dedicated Blood Transfusion Service so far which has helped to fund vital facilities and equipment for the service such as a permanent donor room, plasma freezer, blood centrifuge and tube welder. Fundraising for our Blood Transfusion Service is ongoing so if you would like more information about how your pet could become a donor or how you could support the Blood Transfusion Service please click here
Photodynamic Therapy (PDT) equipment - this pioneering equipment will increase cure rates for animals suffering with cancer and improve the welfare of the animals we treat. The PDT equipment we have purchased can be used to treat cats, dogs and horses. PDT is a non-invasive cancer treatment which uses a photo sensitising drug (a drug which becomes activated by light exposure) and a light source to activate the applied dr

ug. Once the drug is activated, it destroys the nearby tumour cells.

If you would like to donate to the Queen Mother Hospital for Animals you can donate here
Beaumont Sainsbury Animal Hospital
The Animal Care Trust supports the RVC's London based first opinion practice, the Beaumont Sainsbury Animal Hospital (BSAH), with state-of-the-art equipment and facilities.
Donations to the ACT help vets at the BSAH to provide the most advanced veterinary care possible to a wide variety of different species, including specialist care for exotic animals in the BSAH's exotics wing. The BSAH is also one of the largest primary care veterinary hospitals in the UK providing everyday veterinary care to the local community in Camden.
How your donations have helped the Beaumont Sainsbury Animal Hospital:
Ventilator for exotic pets

-

this machine eliminates the need for manual ventilation of our exotics patients, meaning our vets can focus on monitoring the anaesthesia and ensure the welfare of the patient is not compromised.
Ultrasound Scanner - t

he ultrasound scanner funded by the ACT will improve the diagnosis of serious illnesses in pets such as heart conditions and cancer. Better diagnosis and earlier treatment will make a critical difference to animals in our care, improving survival rates.
Subsidised care - the ACT has funded a subsidised neutering scheme at the Beaumont Sainsbury Animal Hospital for over 10 years, helping to prevent unplanned litters of puppies and reduce the ever growing unwanted dog population. Thanks to the generosity of the Jean Sainsbury Animal Welfare Trust we also have a small subsidised care fund for regular clients on benefits who are unable to afford the cost of their pet's treatment.
If you would like to donate to the Beaumont Sainsbury Animal Hospital you can donate online.
Equine Referral Hospital and Farm Animal Practice
RVC Equine consists of an equine veterinary practice and a referral hospital with full diagnostic imaging facilities. The ACT has funded numerous equipment for the Equine team over the years including the UK's first digital X-ray system for horses and pioneering endoscopy equipment which enables our vets to assess horses internally at full gallop.
The RVC Farm Animal Practice offers a 24-hour referral service for first opinion practices and treat all farm animal species, including camelids (alpacas and llamas), goats, sheep and cattle.
How your donations have helped the Equine Referral Hospital and Farm Animal Practice:
Online lameness trainer - a free web application for anyone to learn and improve their skills in visual lameness detection – why not have a go yourself?

Lameness is the most common health complaint in horses, and there are hundreds of reasons why horses can go lame. This makes lameness such a tricky condition to diagnose properly. Surprisingly, to date there is no training available to systematically teach lameness detection skills.

The online trainer allows the learning of lameness assessment skills from scratch while also providing challenging tasks for the more experienced practitioner and clinician.
Breed'n Betsy and Breed'n Bovine

- k

ind donations to the Animal Care Trust have allowed the purchase of Breed'n Betsy and Breed'n Bonnie - bovine and equine rectal simulation equipment.The equipment has provided an otherwise absent opportunity to practice rectalling skills, allowing students to manipulate the tracts without risk of damage or discomfort to animals.The students have shown great enthusiasm about the equipment – they love it! Most have commented that they feel much more

confident and comfortable attempting examination in real animals following their time on the models.

The equipment was also used at one of the RVC's "Night at the Vet College" events recently and was hugely successful and popular with the public.
If you would like to donate to the Equine Team or Farm Practice you can do so by clicking here