We have teamed up with a variety of organisations to offer you more chances to support the Animal Care Trust. Working with these organisations, you can access special offers and raise money for us at the same time!
Whether it is booking your next summer getaway or simply placing one of our collection tins in your shop front, there are a variety of ways you can get involved to support our work to improve the health and care of animals. Find out more about how you can help below...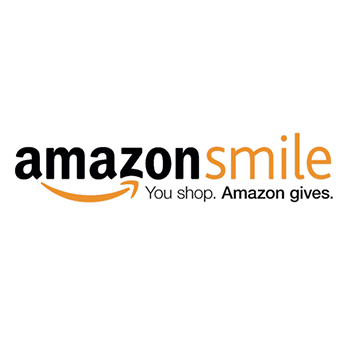 Online
Online shopping has never been better! Not only can you potentially save money with one of the company's we have teamed up with, but you can also raise money for the Animal Care Trust at the same time!
Shop online with Amazon and eBay or search and shop with Savoo; once you select the ACT as your chosen charity you can start raising money online whilst you shop.
---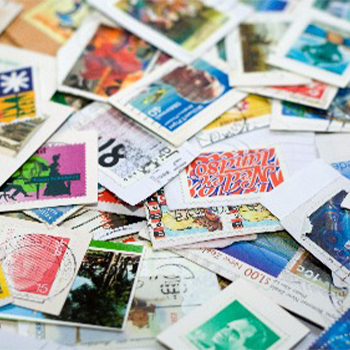 Recycle old and unwanted items
You might be surprised what items lying around the house can be used to support the Animal Care Trust! Stamps, locks and keys, medals, foreign currency and more can all be sent to us and turned into donations.
---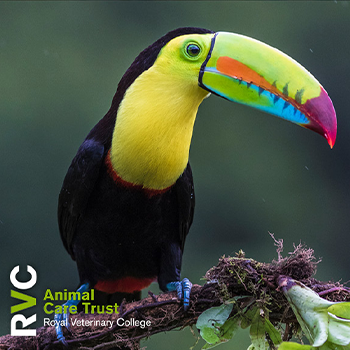 Travel
UK-based Riviera Travel offers a range of holidays, from fully escorted tours and great rail journeys, to luxury river cruises in Europe and Asia, and classic Transatlantic crossings. They offer everything from short breaks to escorted tours and luxury cruises. And the best bit is they donate 10% of your holiday cost to the ACT!
---
Collecting tins
Small change can make a big difference! You can show your support for the Animal Care Trust by holding a collection box in your shop, pub, vet practice or work place.
Collecting tins are a great way to get your local community involved, raise awareness about our work to improve the health and care of animals, and they are a quick and easy way to get involved!