The 2.6 Challenge – saving the UK's charities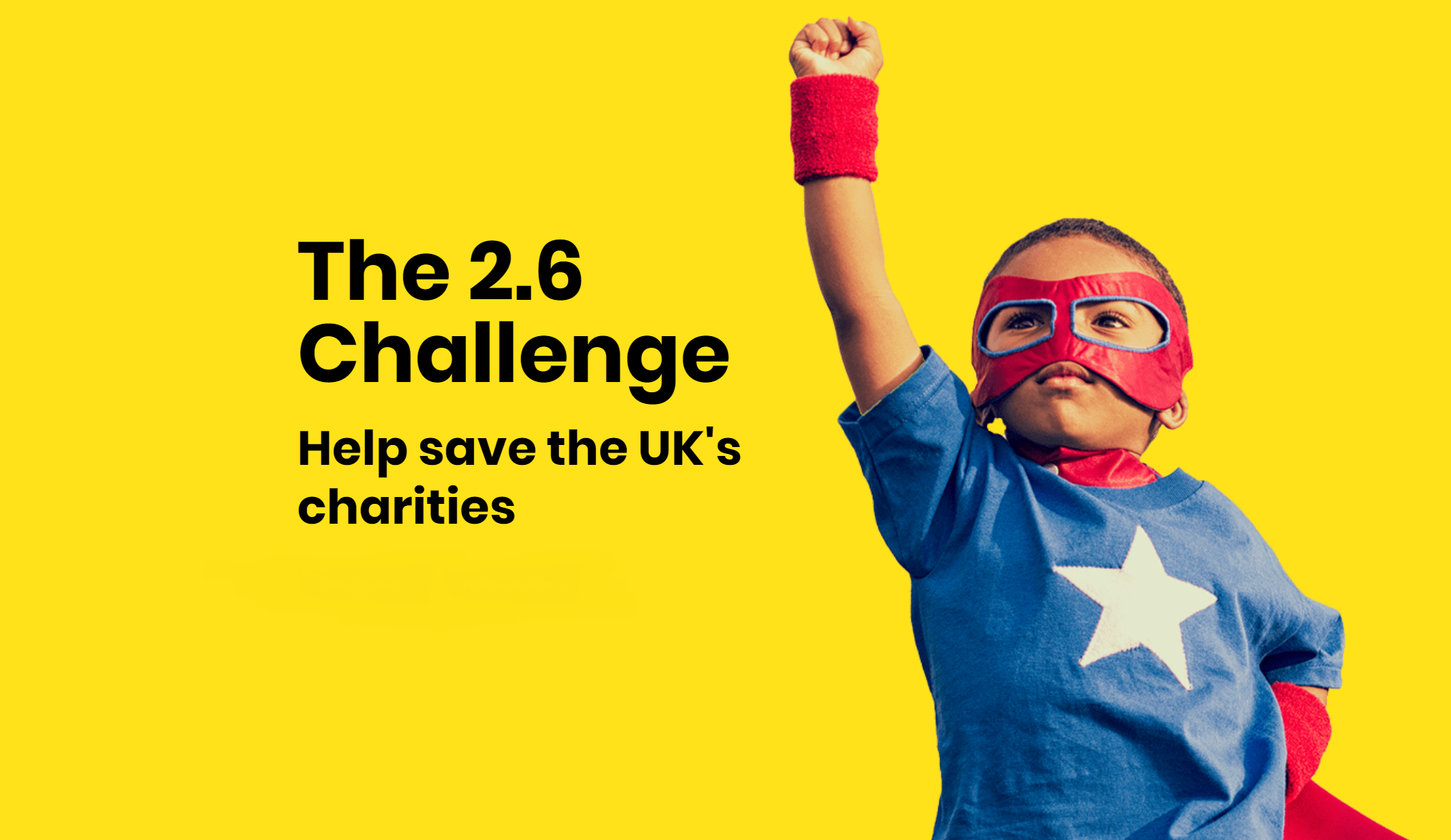 You can run 2.6 laps of your local park with your dog, do 26 press ups with your cat on your back, or cycle 26km. We want you to join the 2.6 Challenge and help raise money for the RVC Animal Care Trust!
Many of our events and fundraising activities have had to be postponed or cancelled this summer. These are challenging times with many of us facing financial difficulties we could never have anticipated at the beginning of the year. However, we have been overwhelmed by the response of the British public to this situation with incredible fundraising and support for charities (we all salute you Captain Tom).
The 2.6 Challenge is a great opportunity to set yourself a challenge whilst stuck at home and raise funds for your favourite animal charity (that's us by the way)!
How to get involved
Sign up to join the 2.6 Challenge at Virgin Money Giving or JustGiving.
The challenge is intended for all ages and abilities, just pick a challenge that will be fun for you to complete and that will inspire friends and family to support you!
All you need to do is dream up an activity based around the numbers 2.6 or 26 that suits your skills and complete it from Sunday 26 April – when the 40th London Marathon would have taken place.
You can help us to inspire others to join by sending us photos and videos of you training for or completing your 2.6 Challenge by tagging us on social media and using the official tag of # TwoPointSixChallenge
Stay safe
During your challenge, please make sure that you continue to follow social distancing guidelines, including maintaining two metres distance from other people and exercising in public once per day.