The Animal Care Trust Online Pet Show
With many events being put on hold across the country, we wanted to create something for you, our lovely supporters. So, welcome to the first ever Animal Care Trust Online Pet Show!
As we celebrate National Pet Month in April, we will be asking you to submit photos and videos of your pets across five categories (to be announced during the Pet Show!).
All animals are welcome - large or small, with fur or scales, warm blood or cold blood!

The deadline has now passed and we are no longer accepting entries for our Online Pet Show.
These are challenging times with many of us facing financial difficulties we could never have anticipated at the beginning of the year. We hope our Online Pet Show gives you some fun, friendly competition whilst stuck at home. If you would like to support the ACT, then any donations are very warmly and gratefully received.
Categories and winners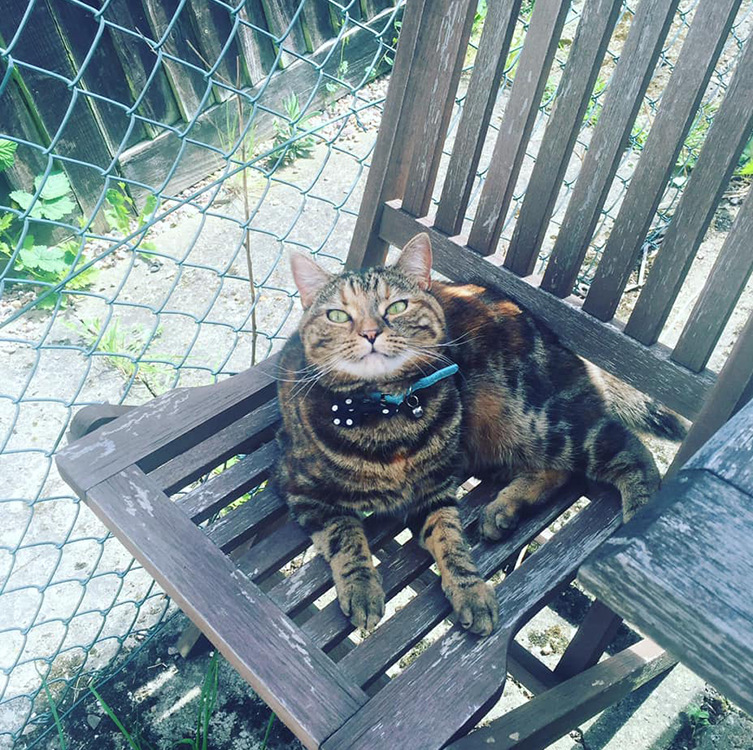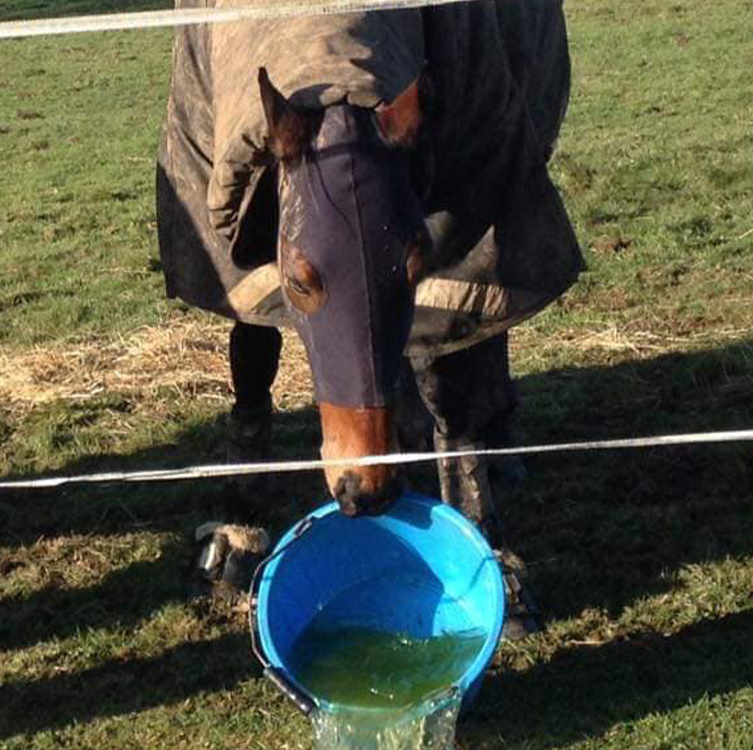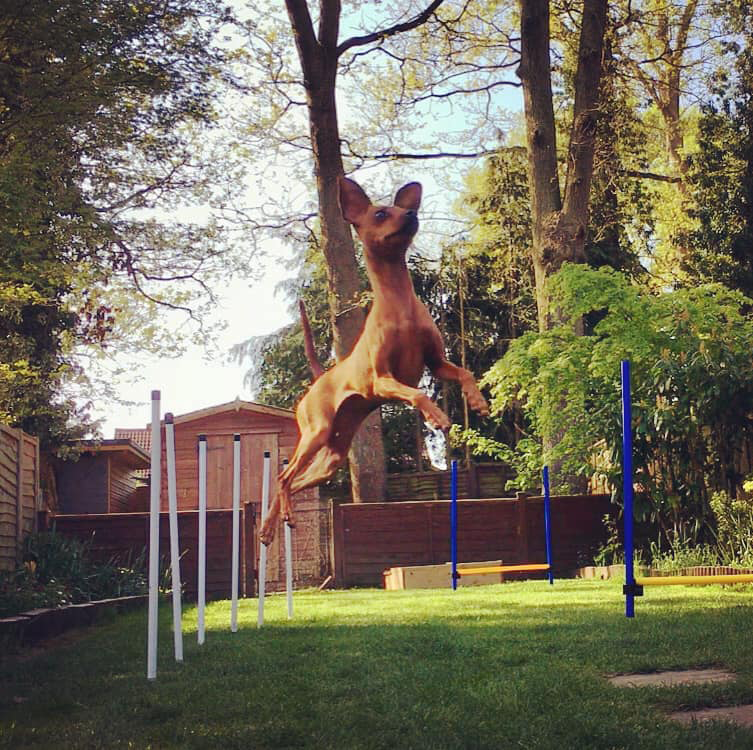 ---
Prizes
BEST IN SHOW
CATEGORY WINNERS
Receive a mystery prize presented by:
- Felcana
- Kittyrama
- Viovet
As our Pet Show is open to pets of all shapes and sizes, we will award an appropriate prize for winning entries.
---
Judges
We are delighted to announce that ACT supporters and fundraisers, Joan and Paul, from K9 Care Dog Training Club, will be picking the winners for each category as well as the Best in Show.
Joan and Paul met when Paul and his family went to view one of Joans' German Shepherd puppies, and in a strange way, it was that puppy, Solo, that led to them both supporting the Animal Care Trust and the Royal Veterinary College. Solo had become very ill one Christmas, and after a brilliant call on Christmas Day to say that Solo was fine, Paul wanted to do something in return for this "magical place".
Joan, whose dog's had always been blood donors, suggested that they both join the Blood Donor programme at the hospital, and that started the ball rolling, along with their annual Companion Dog Show, and taking part in quite a few other fundraisers, they have both been avid supporters.
"As judges" said Joan, "I think I can speak for us both; we will be looking for happy, confident pets that have a great partnership with their owners. We are so looking forward to seeing all the great photos, and hope that you can donate to the Charity, while having a lot of fun!"
1. The promoter of this prize draw is the RVC Animal Care Trust, registered charity number 281571, of Royal Veterinary College Animal Care Trust, Hawkshead Lane, Hatfield, Hertfordshire, AL9 7TA ("the Charity").
2. The online pet show is open to all supporters of the RVC Animal Care Trust. Participants must be aged 18 or over, be a UK resident and currently living in the UK, and must follow the RVC Animal Care Trust on Facebook.
3. The online pet show is free to enter but if anyone feels able to donate and support our animal hospitals during this time, please simply click on the donate button on our website. Thank you for your support.
4. Entries can also be emailed to us at act@rvc.ac.uk. Please put the Category you wish to enter in the email subject and attach your photo or video entry.
5. An album of entries may be published on the Charity's Facebook page during or after the pet show. By entering through Facebook or by email, you are consenting to us using your photo in this manner, and in all other promotion around this and future pet shows conducted by the Charity.
6. The opening date for entries is Tuesday 21st April 2020. The deadline for entries in 5pm on Tuesday 28th April 2020. Category winners and the Best in Show award will be announced on 1st May 2020.
7. Winners will be chosen by our panel of judges. There will be one winner for each Category and one Best in Show.
8. The winners will be notified by Facebook messenger or email. If a winner does not respond to the Charity within 7 days of being notified by the Charity, then the winner's prize will be forfeited.
9. The decision of the Charity regarding any aspect of the online pet show is final and binding and no correspondence will be entered into about it.
10. The winner's name and photo will be announced on the Charity website (www.rvc.ac.uk) and Facebook page (www.facebook.com/rvcact) within 7 days after the closing date of the online pet show.
11. Participants are deemed to have accepted and agreed to be bound by these terms and conditions upon entry. The Charity reserves the right to refuse entry, or refuse to award the prizes to anyone in breach of these terms and conditions.
12. The Charity reserves the right to hold void, cancel, suspend, or amend the promotion where it becomes necessary to do so.
13. Winners may be required to participate in publicity related to the online pet show which may include the publication of their name and photograph in any media. Winners will be contacted with a separate consent form which will need to be signed to receive the prize.
14. Personal data supplied during the course of this promotion may be passed on to third party suppliers only insofar as required for fulfilment/delivery/arrangement of prizes.
15. The online pet show will be governed by English law and entrants to the online pet show submit to the jurisdiction of the English courts.