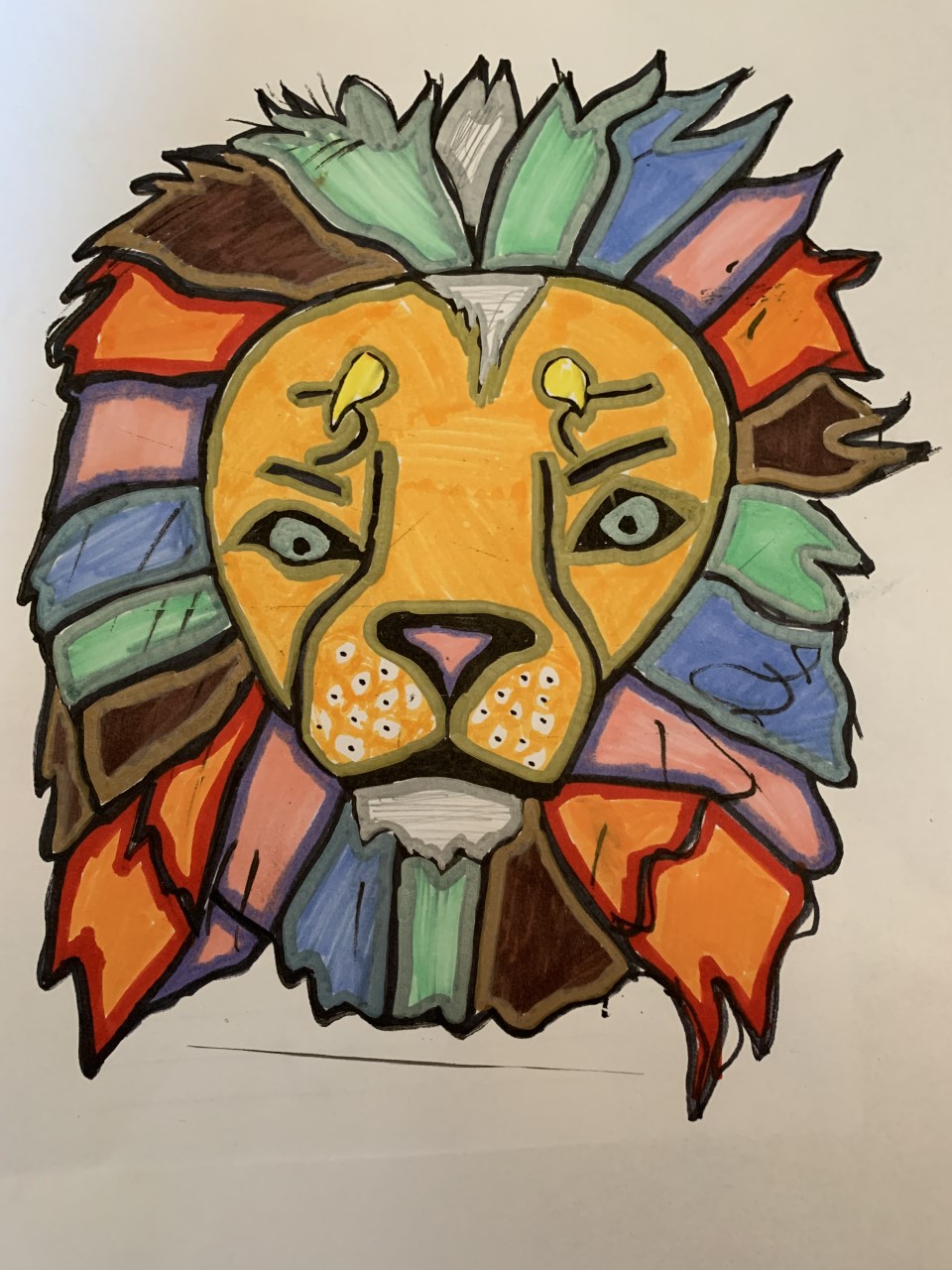 Paint, draw or create your Animal Inspiration. Enter your artwork in to the RVC Animal Care Trust competition to win arts and crafts prizes and have your masterpiece displayed in RVC hospitals!
Animals inspire us in all sorts of ways; we see wildlife overcoming adversity in programmes on the television, our pets comfort us when we are feeling low and working animals help save lives. Unfortunately, however, animals can become ill just like we do and when they do, they go to animal hospitals for treatment.
The Royal Veterinary College (RVC) has specialist hospitals for animals of all shapes and sizes and even help zoos and wildlife parks when their animals are unwell. They have all remained open during the COVID-19 crisis caring for the sickest of animals and ensuring that their vital treatment is able to continue in spite of the lockdown.
Animals mean so much to us all, so we would love to have pictures of inspiring animals who inspire on the hospital walls. Artwork from school children will bring the hospital rooms and corridors to life, comforting people who are worried about their pets, and also inspire the vets, nurses, carers and other staff who work in the hospitals who make such a difference to the lives and health of our pets.
---
The competition
We are inviting primary school children to create an A4 size artwork showing how animals inspire them. This could be:
A cuddle with your pet, from cats and dogs to guinea pigs and snakes
A picture of your favourite wild animal in its natural environment
A collection of animals with a happy message
Whatever inspires you! Your artwork can be a painting, drawing, collage or photo – anything that can fit inside an A4 frame with a flat cover (so it can be wiped for hygiene reasons).
If you have a budding artist at home, this is the perfect project for you! Help us fill the walls of our animal hospitals with brightly coloured pictures drawn by your children. The pictures can be paintings, drawings, collages or anything that shows inspiring animals.
---
Entering the competition
Parents/guardians must submit the artwork along with an entry and consent form to display the artwork (download here).
A photo of your entry should be submitted by email to act@rvc.ac.uk and the original artwork must be kept because if it wins, it will need to be sent in to us for display in the hospital.
All artists are asked to donate £2 or raise sponsorship for their entry, and these donations will go to the RVC's charity, the RVC Animal Care Trust, which raises funds for vital new equipment for the hospitals and important research into better treatments and medicines for animals.
---
The rules
Artwork entries will be judged in three groups: Reception and Year 1, Years 2 – 4, Years 5 and 6
The artwork must be A4 sized and be able to fit in a frame
The artwork must feature animals but can also feature people
The artwork can be a painting, drawing or collage – anything that can fit inside an A4 frame with a flat cover (so it can be wiped for hospital hygiene reasons)
Entries must be emailed to act@rvc.ac.uk along with a completed entry and consent form
The deadline for entries is Sunday 7th June 2020
---
The prize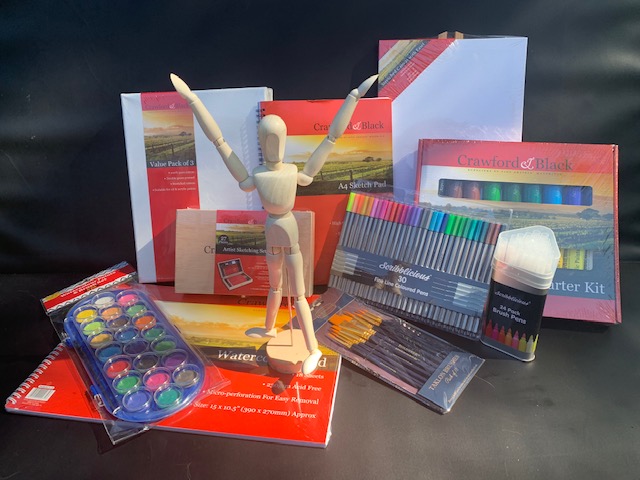 If your artwork is selected for display, you will receive a special certificate and will be sent a photograph of your picture in the hospital.
Each category will have a shortlist of the best entries, and a winner of each category will be selected. The three category winners will also win a prize of some fantastically creative art equipment:
The overall winner will win a hamper full of arts and crafts supplies! The runners up will receive a voucher to spend at Berkhamsted Arts & Crafts - £20 for second place and £10 for third place.