The RVC is committed to the three pillars of its mission:
To education

To the discovery and translation of new knowledge
To the delivery of the very best clinical care and opinion
Above all, we seek to push back the frontiers of what is possible in veterinary medicine and its associ­ated sciences.
Strategic Plan 2022-2026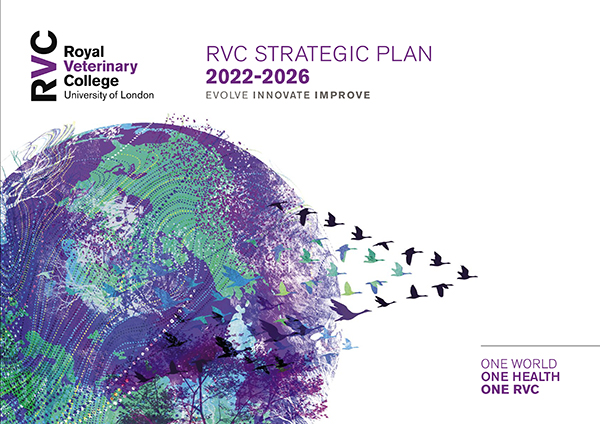 Our Strategic Plan, published in early 2022, outlines our path for the next four years.
This plan identifies activities to which we will commit, the objectives on which we will focus and the broad metrics by which we expect to be judged.