Environmental Sustainability
As a higher education provider and research-led organisation, we have a significant role to play in responding to global environmental challenges, such as the climate emergency, biodiversity loss, water degradation and plastic pollution.
In acknowledging the role our community, our work with animals, and our campuses and hospitals play in these issues, it is our responsibility to have a clear plan to tackle them. These challenges must be confronted now and in the future, and our staff, students, clients and value chain are integral to making an immediate and lasting impact.
Environmental Sustainability at the Royal Veterinary College focuses on five areas:
---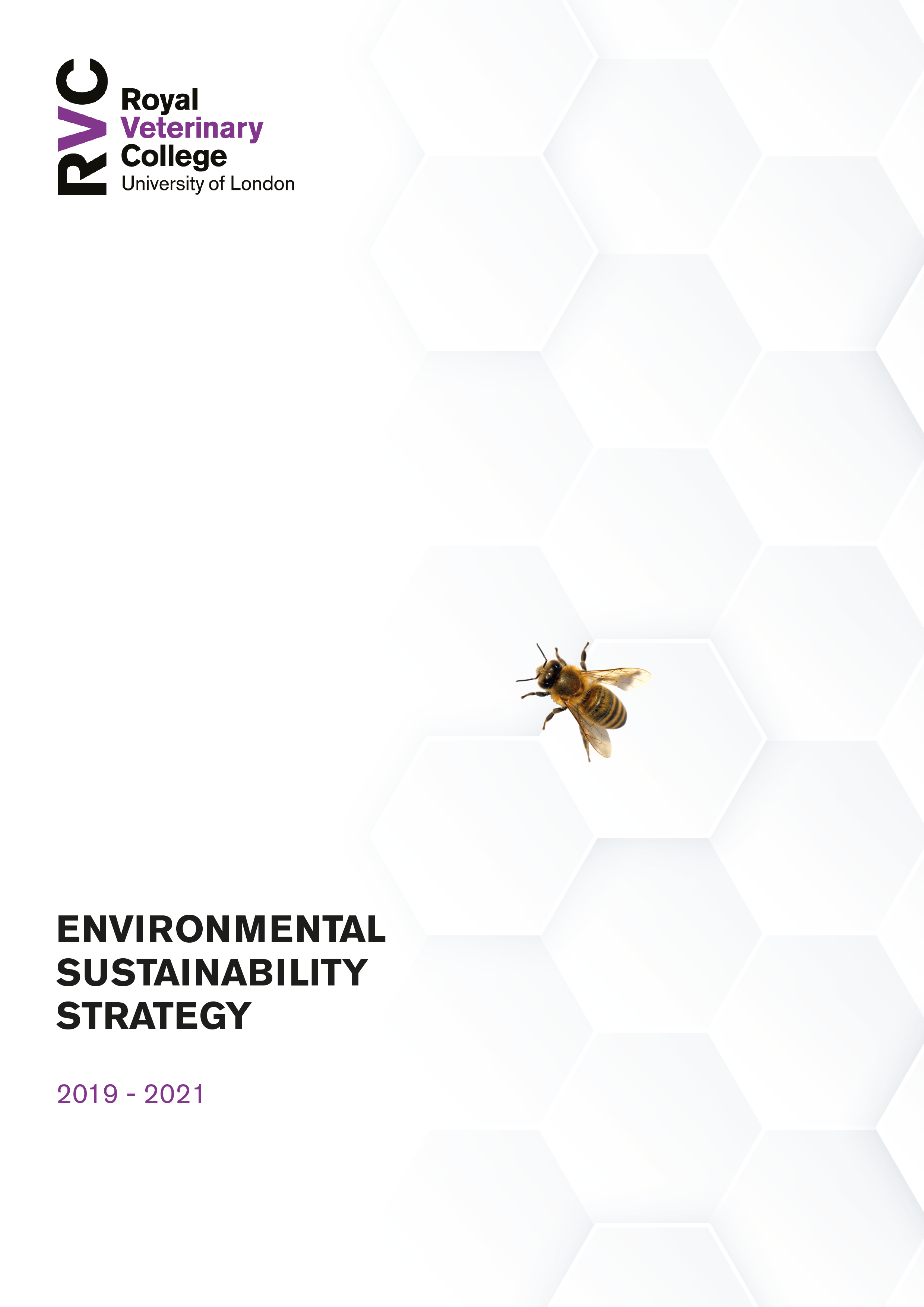 Environmental Sustainability Strategy 2019 - 2021
Read our Environmental Sustainability Strategy for 2019 - 2021 to find out more about our environmental sustainability objectives and targets, the activities we carry out to meet these targets, and how we have aligned our strategy with the United Nations' Sustainable Development Goals.