Farm Fresh Turkeys for Christmas
Norfolk Bronze and Black Farm Fresh Turkeys
For more than ten years our fantastic Norfolk Bronze and Black turkeys have been on sale for Christmas and Thanksgiving.
Our turkeys are reared to Traditional Farm Fresh Turkey standards and recognisable by the Golden Turkey standard badge.
All profits from the sale of turkeys go to support the RVC's farm based projects.
Ordering your Turkey
Online sales have now closed but some turkeys are still available for purchase at Boltons Park Farm.
Orders can be placed by telephone on 07867 973237 up to 5.00pm on Monday 23rd December.
Payments may still be made using debit or credit cards at the Farm.
See also: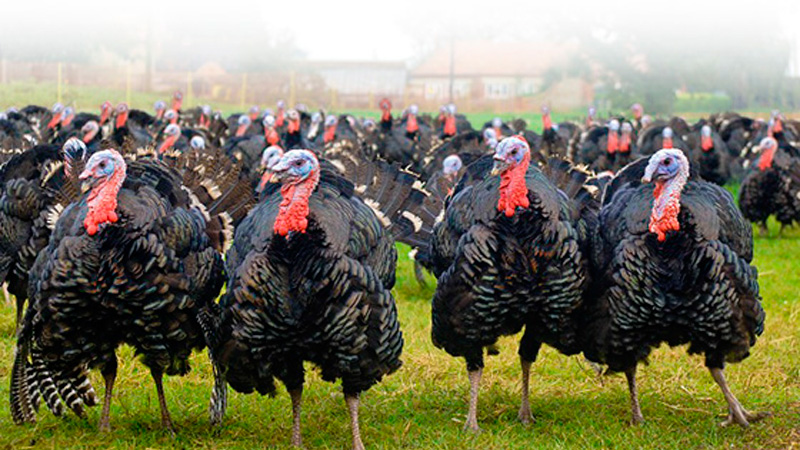 For further details contact us at boltonsparkfarm@rvc.ac.uk or call: 07867 973237.