Current Usage of Antimicrobials in UK Cats and Dogs (Complete)
People: Dan O'Neill, David Church, David Brodbelt
Dates: January - April 2015
Aims: This research, funded by the Veterinary Medicines Directorate, aims to characterise and quantify current antimicrobial usage in cats and dogs in a large group of UK veterinary practices in order to establish companion animal antimicrobial prescribing behaviour.
Relevance of project: Multi-drug resistance in bacteria is a growing problem in human and animal medicine. Small animal practice has not received sufficient attention as a reservoir of multi-resistant infections and there is limited evidence on the extent of antimicrobial usage in companion animal practice in the UK. Central to addressing multi-drug resistance in companion animal veterinary practice is establishing a clear understanding of current levels of antimicrobial usage in practice in order to assess the role of companion animals in multi-drug resistance. Data will be obtained using de-identified electronic patient records collected via the VetCompass initiative, and systemic antimicrobial usage will be reported to describe the frequency of use by antimicrobial agent, the duration of therapy and estimated daily dose. Antimicrobial use will be reported by species and geographic location. These research findings will be presented to key industry stakeholders and veterinary practitioners in order to raise awareness of current usage and generate debate on future directions and priorities in antimicrobial usage.
Dates: January - April 2015
Funding body: Veterinary Medicines Directorate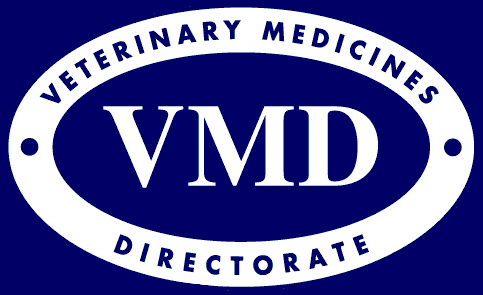 Research Collaborators: Ana Mateus, Liz Redmond
Buckland, E., O'Neill, D., Summers, J., Mateus, A., Church, D., Redmond, L. and Brodbelt, D. Veterinary Record (2016) doi:10.1136/vr.103830
The use of antimicrobials (AMs) in dogs and cats, seen at 374 veterinary practices contributing to the VetCompass programme, was quantified over a two-year period (2012-2014). Overall 25% of dogs and 21% of cats received at least one AM and 42% were given repeated AMs. Of the AM events, 60% of dogs and 81% of cats were prescribed AMs classified as critically important to human health by the World Health Organisation.