Canine leptospirosis: improving diagnostics and understanding epidemiology in UK dogs
This project aims to explore the epidemiology of canine leptospirosis in the UK by identifying spatial patterns of disease, diagnosis risk factors and incidence of disease. Alongside this work is being undertaken to explore vaccine usage and vaccine adverse events. Additionally, a novel serological assay with potentialp DIVA ability is being explored.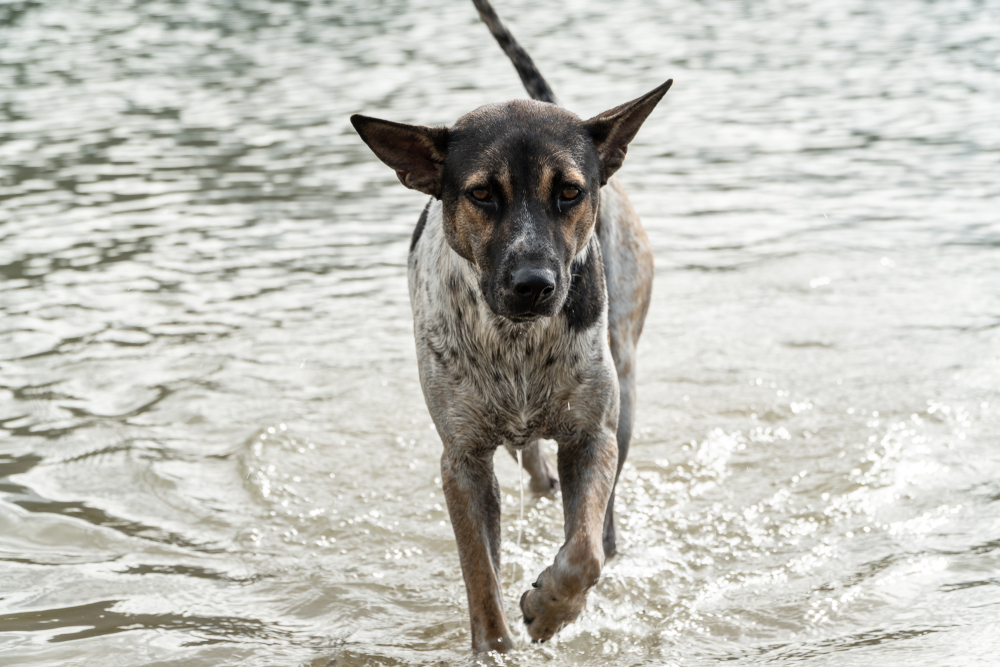 Challenge
Little is know about incidence and risk factors with for leptospirosis in dogs in the UK. It is unclear whether the infecting serogroups in the UK are similar to those in continental Europe or not. The existing diagnostic tests are challenging to interpret with vaccinated dogs or antimicrobial administration prior to testing. Therefore a diagnostic with ability to discriminate vaccine associated from infection antibodies would aid in disease diagnosis.
Solution
We have explored incidence of disease and both demographic and agroecological risk factors of leptospirosis. We have also explored vaccine usage and factors associated with usage. Work has been undertaken to assess the DIVA potential of a fluid phase serological assay (LIPS assay) using several outer membrane protein targets.
Impact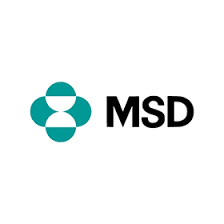 Understanding better the risk factors associated with the disease can aid to more targeted testing or prevention through vaccination. Knowledge of UK serogroups can inform serogroup inclusion in future vaccine formulations. An improved diagnostic test can improve confidence in test interpretation and potentially earlier treatment and better patient outcomes
Partners
MSD animal health
Publications