Livestock Extension Services
The RVC has a team of independent on-farm advisors who can deliver a variety of services tailored to the client and situation.
These services can be delivered anywhere in the World out of centres based in Dorset, Carmarthenshire or Hertfordshire, UK.
The RVC can combine areas of active research with experienced farms vets to deliver cutting-edge ideas fit for modern farm animal production systems.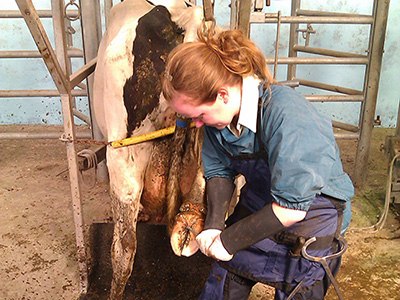 Areas of current activity include:
Farmer group and individual producer training on skills or implementation of best-practice
Foot care courses and lameness troubleshooting
Field school (stable school) facilitated meetings
Cow comfort trouble shooting
DairyCo mastitis control plan delivery
BVD eradication and control (national, regional and farm level)
Johne's control programmes
Housing design or troubleshooting
Responsible antimicrobial use and audits
Organic Farming
Disease costing
Field trials
Impartial advice to Government and RDPE funded schemes
Investigations of disease problems
Health data analysis, reporting and database management
Regular herd health reports
Expert witness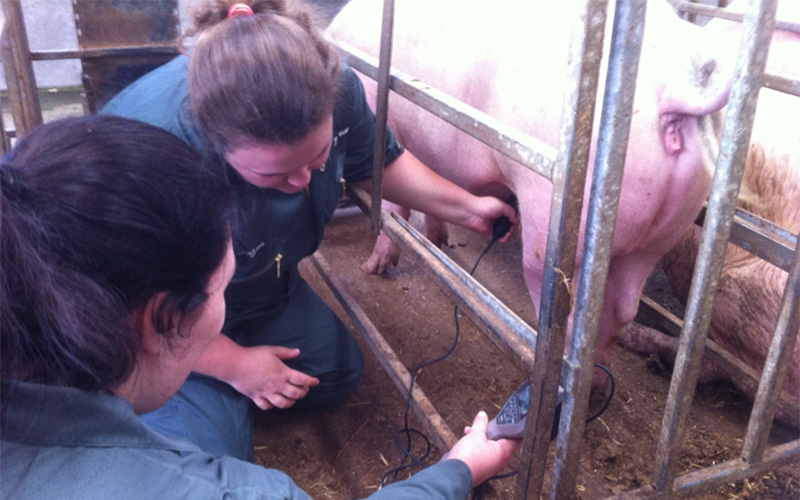 For further information please contact: