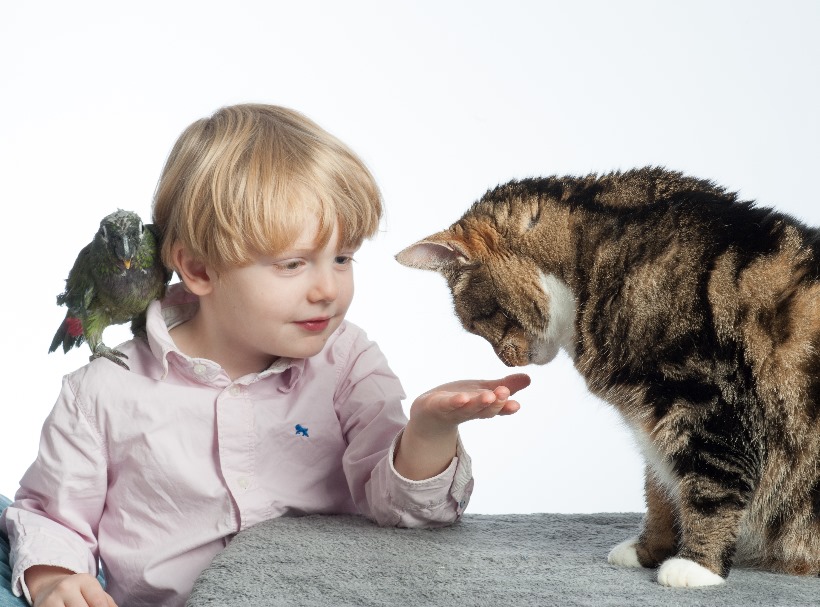 Keeping your pet healthy and happy
Preventative medicine is important to us at the RVC. The Beaumont Sainsbury Animal Hospital is committed to helping you keep your pet as healthy and happy as possible. We know that your pets are a part of your family - just as our own pets are for us.
We treat all kinds of domestic animals including dogs, cats, rabbits, guinea pigs, ferrets, gerbils, hamsters, reptiles and birds. These small pets have specific needs and so we have a separate waiting room and ward facilities to ensure that your visit to the vet is as stress-free as possible.