Welcome to New VetCompass Researcher, Imogen Schofield
We are excited to welcome Imogen Schofield to the VetCompass team.
Imogen obtained her Bachelor of Veterinary Science from the University of Bristol in 2013. She worked initially in first opinion small animal practice before obtaining her MSc in Veterinary Epidemiology in 2017 from the RVC. Imogen now joins the VetCompass team as a PhD student investigating the diagnosis and management of canine hyperadrenocorticism.
The project is funded by Dechra, and Imogen aims to evaluate the survival characteristics of dogs with hyperadrenocorticism and to develop novel methods for the diagnosis and monitoring of hyperadrenocorticism. Her supervisors are Dr Dan O'Neill, Prof Stijn Niessen,Prof David Brodbelt and Professor David Church.
Further information about Imogen's project can be found on the project page: Re-Inventing the Diagnosis and Management of Canine Hyperadrenocorticism.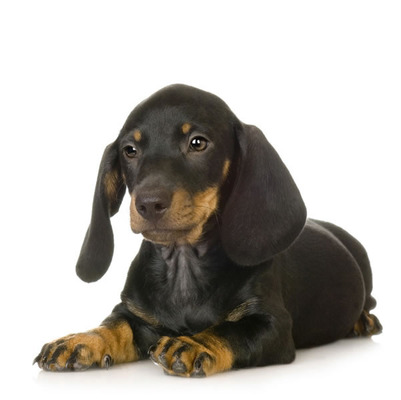 ---
You may also be interested in:
A new VetCompass study from the Royal Veterinary College (RVC) has revealed that veterinary …