RVC Pandemic Puppies team shares first newsletter detailing progress so far
The AWF funded Pandemic Puppies survey aims to explore if and how the early lives of 'pandemic puppies' differed from those purchased the year before the pandemic. This research will identify any vulnerabilities to the health, behaviour, and welfare of this puppy population, and inform future educational messaging to promote ways to safeguard their futures.
The online survey closed on 31 December 2020 and attracted 7545 responses. Since then, the team have been busy analysing the data, with preliminary results being presented by Dr Rowena Packer at the All-Party Parliamentary Dog Advisory Welfare Group meeting (Tuesday 26th January) and The Webinar Vet Online Congress (Saturday 27th February), and Dr Dan O'Neill at The A-LAW Scotland conference (Friday 26th February).
Information obtained from this study will help provide advice and guidance to owners who may have experienced problems purchasing their puppy, as well as supporting prospective puppy buyers in the future in avoiding the potential pitfalls. The results of this survey will be submitted for publication this Spring, and will be published in an 'open access journal' (free for all to access), hopefully by Summer 2021. We will share the results of our study via the RVC website and social media channels.
Visit https://www.rvc.ac.uk/vetcompass/research-projects-and-opportunities/projects/rvc-pandemic-puppies-survey to find out more.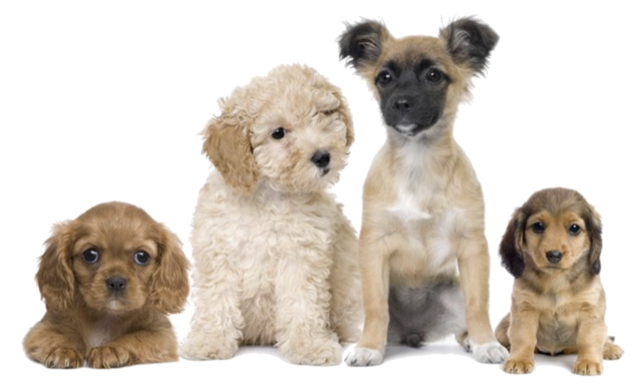 ---
You may also be interested in:
A new VetCompass study from the Royal Veterinary College (RVC) has revealed that veterinary …