RVC Brachycephalic Research Team
The RVC is a world-leader among research centres that investigate brachycephalic health and welfare.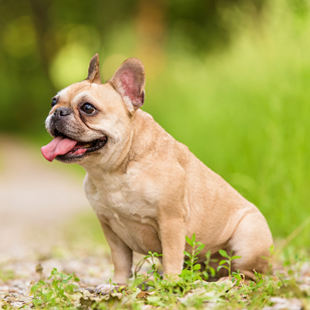 The RVC sees the brachycephalic issue as a highly complex system and therefore takes a holistic approach to brachycephalic research that covers basic and population science, human social factors as well as clinical and welfare work. RVC academics and researchers are recognised globally as international experts who work collaboratively within multi-disciplinary teams to generate new knowledge that ultimately improves animal welfare.
As part of these efforts, the RVC has now formed a dedicated Brachycephalic Research Team to maximise collaborative focus on the priority issues among the brachycephalic questions. Comprising many experts in their fields, this team will work towards providing an ever-stronger evidence-base on which positive reforms can be built.
VetCompass members are part of the team, bringing an epidemiological evidence-based approach to the health and welfare issues of brachycephalic breeds.
Read more at: https://www.rvc.ac.uk/research/focus/brachycephaly
---
You may also be interested in:
A new VetCompass study from the Royal Veterinary College (RVC) has revealed that veterinary …