New poster: most common disorders in UK cats!
What disorders commonly affect our cats?
A new educational poster in the Medivet/RSPCA/VetCompass collaborative infographic series was released last week.
This new poster summarises the results of a VetCompass study looking at the most common conditions diagnosed in cats attending general veterinary practices in England (O'Neill 2014) .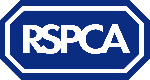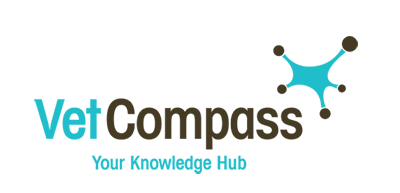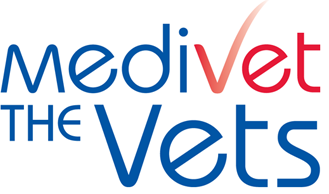 Posters in the series are intended to be simple, eye-catching and accessible to anyone interested in companion animal health, from pet owners and the general public to vets and other dog industry stakeholders. Many thanks to the Medivet partnership and the RSPCA for their support in disseminating this important research to a wider audience.
Click here, or on the poster image (left), to access a full size version of the new poster. Access to the compete infographic poster series is available here.
---
You may also be interested in:
A new VetCompass study from the Royal Veterinary College (RVC) has revealed that veterinary …