RVC Scholarships for Postgraduates
We have a variety of scholarships, bursaries and other funding to help you with tuition fees and living expenses.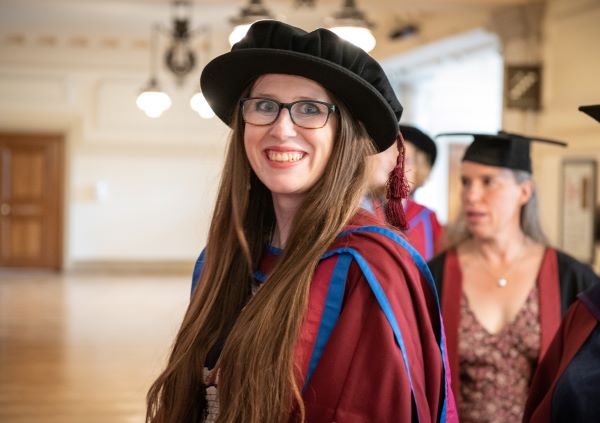 Types of funding
Our scholarships are a mixture of outstanding academic achievement and interview scores combined with personal circumstances. Our bursaries are payments to those who are or may find themselves in financial difficulties without support
Scholarships are typically allocated based on your outstanding academic achievements or extracurricular activities.
Bursaries are typically allocated based on personal circumstance, such as 'residual household income' - the combined income of the parent(s), guardian(s) or partner who you live with. We assess this automatically and will be in touch if you're eligible.
Funding opportunities
Those who are eligible for the below scholarships will be contacted by the RVC Admissions team and may be asked to complete an application.