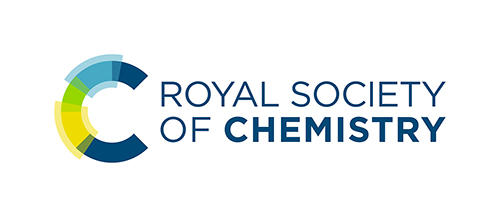 Chemistry is in everything we see, feel, smell and taste! Although this fascinating subject affects our senses on an hourly basis, Chemistry revision might not be top of your list if you are at college or secondary school.
What is Chemistry Champions?
FREE online live sessions consisting of five lessons with Dr Francis Lister, to excite and enthuse you about the chemical sciences! These sessions are free for you to join, and are kindly funded by the Royal Society of Chemistry.

These sessions build on knowledge from last year, if you joined us back in 2021. The first two sessions will be a recap, then Dr Francis Lister will be explaining new topics; Environmental Chemistry; the Chemistry of Food and Personalised Health. So come along and meet us again!
Who is it for?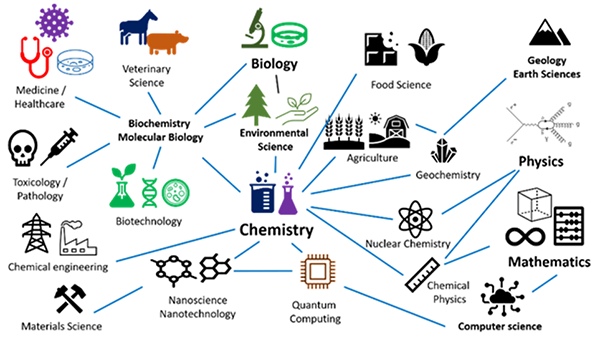 Pupils in Years 10-13 (ages 14 to 18), or equivalent.
Dates and Times
5.30-6.30pm on Microsoft Teams; Monday 10th January- Monday 7th Feb (five week course).
Not only will you find out more to help you pass your Chemistry exams, you will also find out more about how this fascinating subject is evolving in the world today, and where careers with chemistry might lie in future. No matter which curriculum you are studying (such as GCSE, A Levels, IB, Level 3 Extended Diploma) this course will help motivate you to revise for Chemistry based assessments by demonstrating real life relevance.
Even if you are taking Chemistry with a view to a career in medical, veterinary or biosciences, you will leave with valuable insights about emerging trends in our understanding of chemistry and how it can be applied.
The more sessions you do, the more you will learn; but we will understand if you cannot attend them all.

Teacher and course content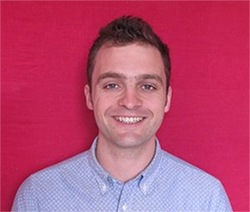 Francis Lister, PhD M.R.S.C is a scientist who loves organic chemistry and has recently authored the University of London's new A-level equivalent for chemistry.
During his PhD, he created a cell membrane receptor from scratch using organic chemistry. These shape-changing receptors are responsible for many functions in the human body, including, sight, taste, smell and immune response.
Like coding in a computer program, organic chemistry teaches you how to build and understand the molecules in the world around you. Biology in particular uses these molecules to communicate and to control the function of life. If you can build the right molecule you can change the function of living things, to understand how they work better or improve their function - for example, in the design of a new medicine.
Using a wealth of sector specific knowledge (food, start-up, deep/bio tech, cancer research) gained from a series of challenging roles he has undertaken since his PhD, Francis will share his enthusiasm for chemistry with you through real-world examples of jobs at the cutting edge of science.
This course aims to help you both understand the chemistry you are studying now and where it can get you in the world.