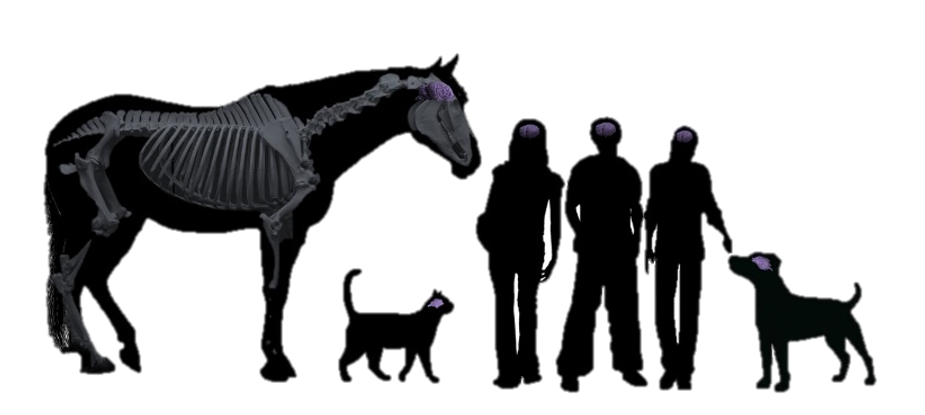 Are you aged 13 to 18 and interested in animals?
If so, you can join the Royal Veterinary College's Teen Vet Club! It's completely free, and you will receive:
Email newsletters three times a year, during each half-term
Advance information about members-only events
Biology and chemistry tips
Interviews with people who work with animals
Anatomy focus-test your knowledge
Competitions
News about student societies and university life
Next event
Check back here for information about upcoming events as part of the Teen Vet Club.
All Widening Participation and Outreach activity at the Royal Veterinary College (RVC) is funded by the RVC's Access Agreement and Widening Participation funds. Priority at Teen Vet Club events will be given to those who attend a state-funded school in addition to a number of additional widening participation criteria. For a definition of Widening Participation eligibility, please see our our Widening Participation eligibility criteria.
Join us!
If you are interested in joining the Teen Vet Club, you can register now and be the first to hear about upcoming events at the Royal Veterinary College.
If you have questions, or if you would like to discuss the Teen Vet Club, please email outreach@rvc.ac.uk.