The veterinarians, bioscientists and veterinary nurses at the RVC are involved in fascinating research and clinical practice. Every year we are part of many exciting science festivals and events which share news of our innovative veterinary science.
Upcoming Science Events
Night at the Vet College: Life in Extreme Environments
13th November 2019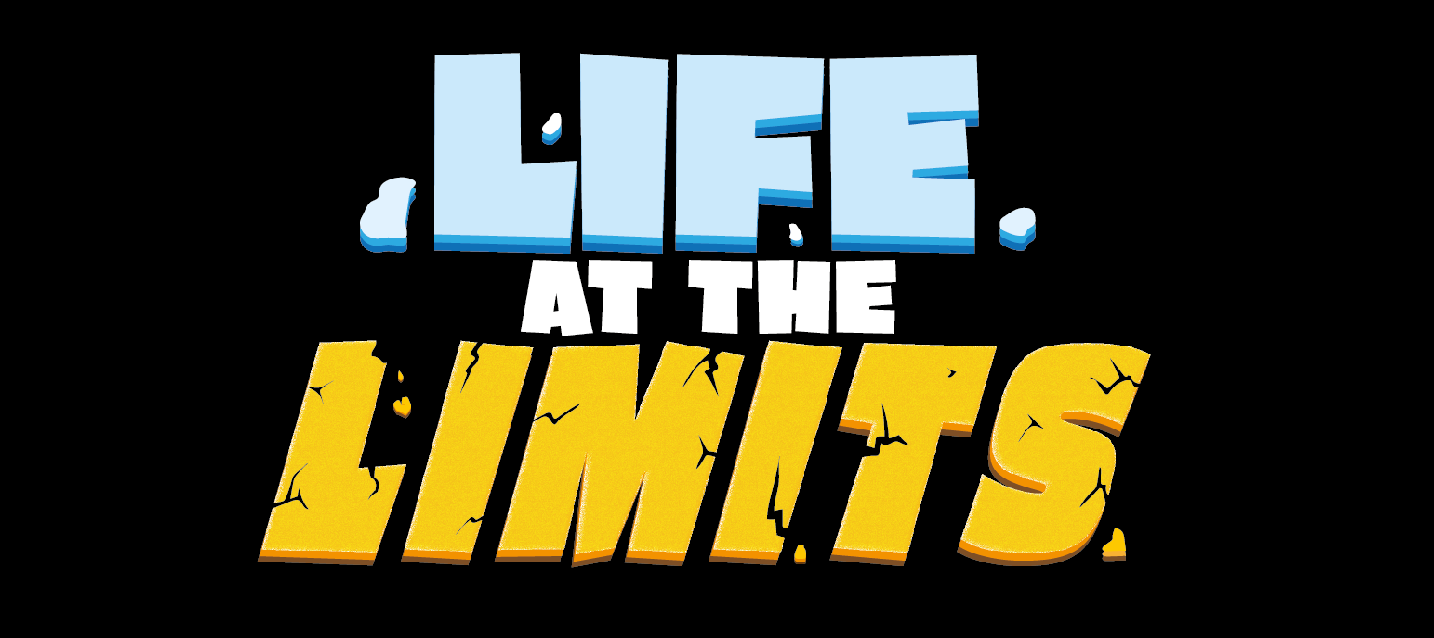 It's all about pushing the limits, whether that is in physiology, behaviour, environment, or even working hours! Learn from our expert researchers, speak to practising vets, and meet our current students
There will be amazing science stalls, interactive activities, animal art, expert talks and a demonstration by our head of anatomy Mr Andrew Crook MBE
The doors will open at 5:30pm and the event will finish at 10pm
FREE
Book your free ticket here
We suggest booking in advance as places can fill up!