SERVAL (SuRveillance EVALuation framework)
Introducing a flexible and user-friendly tool to help improve animal health surveillance.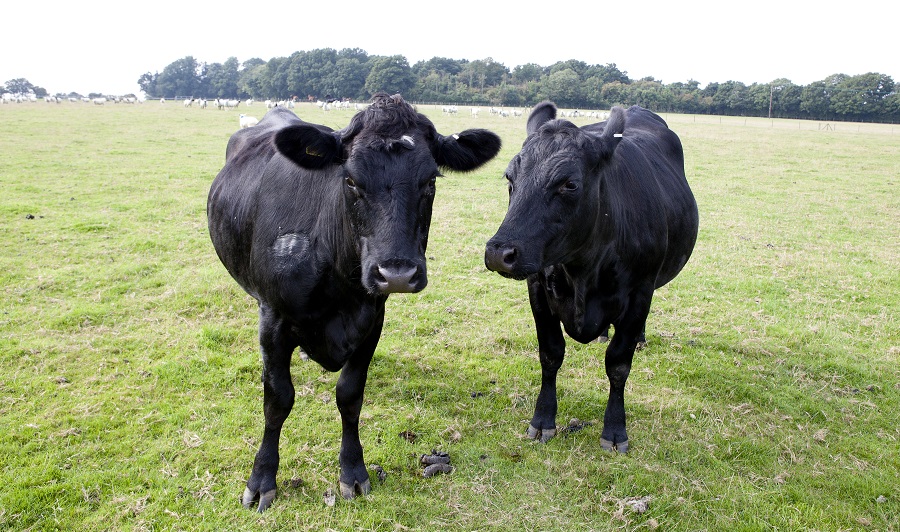 Challenge
Animal health surveillance programmes are necessary to obtain quality evidence to inform the management of threats to animal and public health. This investment yields benefits for animal owners and for industries including food and leisure that depend upon a healthy animal population. Animal health surveillance programmes may change in response to altering requirements or perceived weaknesses. However, they are seldom subjected to any formal evaluation to ensure that they provide valuable information in an efficient manner. Literature on the evaluation of animal health surveillance systems is sparse and that which is published may be unstructured and therefore incomplete (Drewe et al 2012).
Solution
To address this gap, we have developed SERVAL, a SuRveillance EVALuation framework, which aims to be generic and therefore suitable for the evaluation of any animal health surveillance system. The SERVAL framework is organised in an easy-to-follow table format containing five sections each with detailed guidance notes and examples to assist the evaluator:
Define the scope of the evaluation
Characterise the surveillance system to be evaluated
Design the evaluation
Conduct the evaluation
Reporting and communication
Download the SERVAL framework here (file contains the framework and detailed information on its development and use).
Themes within each section are cross-referenced to avoid duplication of information and to enable the findings of the evaluation to be easily made into recommendations for improvements.
Guidance notes are provided in the appendix to the document on the definition and assessment of each of the surveillance system attributes. The inclusion of socio-economic criteria ensures that economic evaluation is an integral part of this framework.
Worked examples from several case studies encompassing different surveillance and evaluation objectives are included to demonstrate the use and utility of the framework.
Impact
SERVAL is based on a conceptual model that can be applied to any surveillance system. A set of 22 system attributes are defined and guidelines to their qualitative and/or quantitative assessment are provided. These have been compiled into an evaluation toolset that can be employed in a wide range of situations from specific surveillance system components – such as serological surveys – through to complete surveillance systems – such as early warning surveillance for new or re-emerging animal health threats. Whilst the SERVAL framework was developed in the context of animal health surveillance in Britain, it is expected to be adaptable to most diseases and contexts and therefore of value to users in many situations. Feedback on the framework, definitions and guidance notes are welcome: please email Julian Drewe.
Partners
The SERVAL framework was developed in collaboration between the Royal Veterinary College (RVC), Animal Health and Veterinary Laboratories Agency (AHVLA) and the Scottish Agricultural College (SAC), with funding and support from the Department for Environment, Food and Rural Affairs (Defra).
Publications