Retraining and rehoming former UK racehorses
This project aims to improve our understanding of retraining and rehoming former racehorses, by describing the processes involved and identifying factors that are associated with successful transitions into new roles.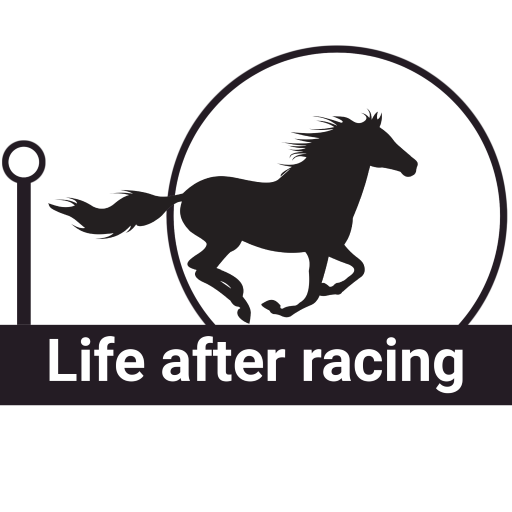 Challenge
The racing industry is committed to the health and welfare of all horses bred for racing, throughout their lifetime. However, there is a need to better understand what happens to racehorses when they leave racing or training, and what makes them suitable for a successful career in other equestrian sports disciplines, as leisure horses or companions. The overarching aims of this project are to provide a comprehensive overview of the landscape of former racehorse rehoming and to better understand what factors influence a former racehorse's suitability for a second career and/or successful rehome.
In the first stage of this project, we will work with those involved in retraining and rehoming of former racehorses in Great Britain, to describe the former racehorse population under their care and determine the various routes that horses take out of racing. We will collect information on the retraining and rehoming processes, and identify factors that result in a successful rehome.
Next, we will conduct a survey with owners of former racehorses, to obtain descriptive information on the former racehorse population residing in new homes. In addition, the questionnaire will explore reasons for acquiring a former racehorse, how and where the horse was obtained and current and intended use, whether or not this is competitive. Information will be gathered from both current and previous owners of former racehorses, to enable investigation of reasons for relinquishing a former racehorse, their next destination, and factors that influence a successful outcome for the partnership. The survey will be complemented by qualitative research approaches to obtain richer, contextual information from current, previous and potential future owners of former racehorses. Through semi-structured interviews, we will seek the perspectives of people who have rehomed former racehorses to learn about their motivations for taking on a former racehorse, their expectations, and experiences of keeping and caring for one. We will also explore the views of horse owners who have not previously homed a former racehorse to identify any perceived barriers to ownership. This part of the work will explore the market for former racehorses and educational needs of current or potential owners to identify opportunities for broadening access to, and supporting, former racehorse ownership.
Lastly, existing data sources of race performance and competition records from other sports disciplines will be used to assess whether competitive success of a former racehorse in its new career is associated with previous race performance. Findings from this part of the project may help predict which equestrian sports discipline(s) a horse is more suited to post-racing.
Results from this study will provide a current evidence base to inform initiatives and interventions in the racehorse aftercare sector and provide a baseline that can be used to monitor and evaluate the effect of such interventions.
This project is conducted in collaboration with Retraining of Racehorses, and has been generously funded by the Horserace Betting Levy Board. We also acknowledge the support of the Horse Welfare Board for undertaking this project.
Partners
The project is in collaboration with Retraining of Racehorses and funded by the Horserace Betting Levy Board, with the support of the Horse Welfare Board.