RESET: Reducing Epileptic Seizures and improving Emotional state with behavioural Therapies
RESET is a randomised controlled trial in which participants are randomly allocated to one of three groups, including a baseline group so that different behavioural management techniques can be compared.
Challenge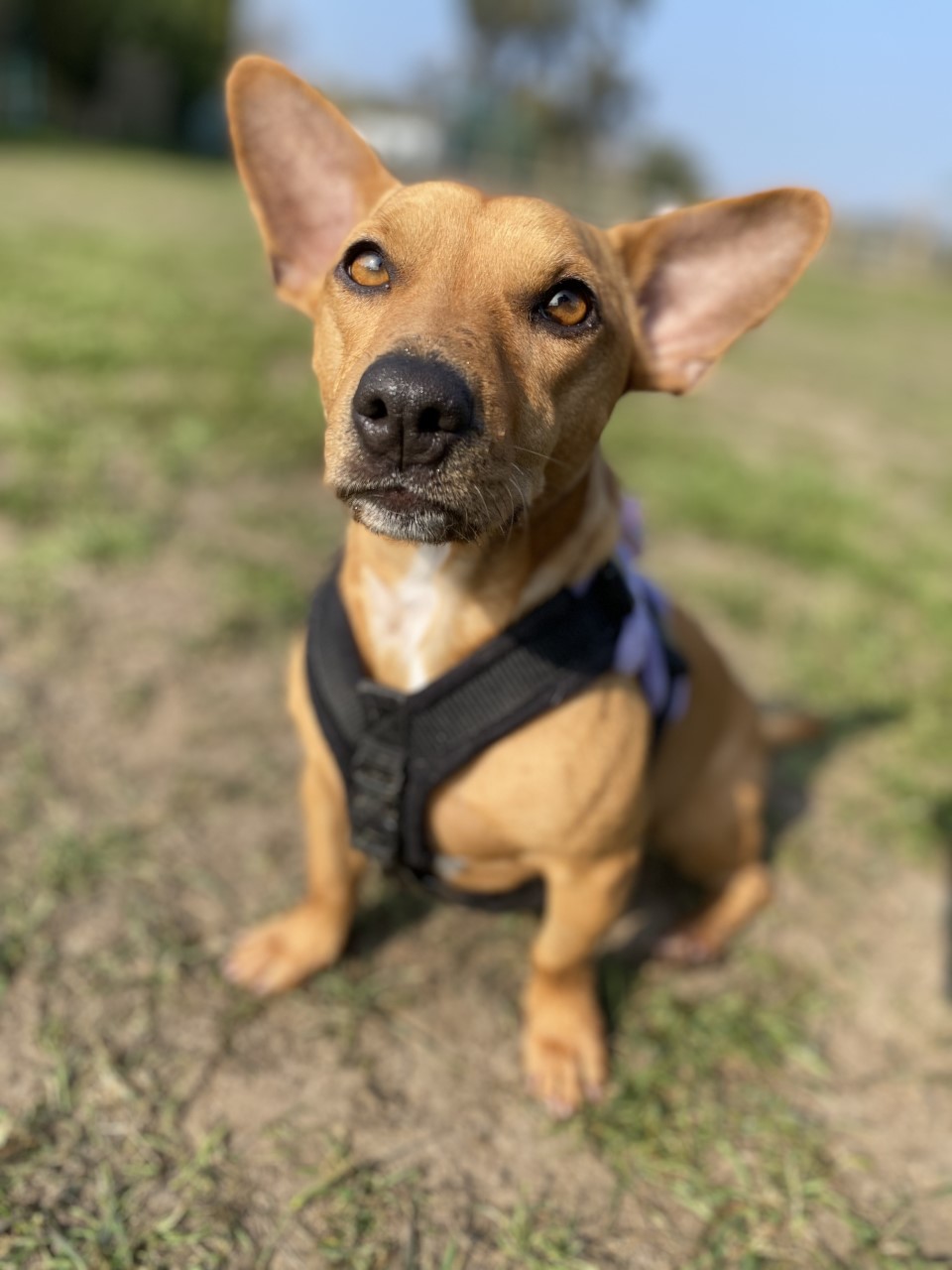 Canine epilepsy is the most common chronic neurological disease in dogs, estimated to affect 0.6-0.75% of the population, which represents approximately 60-70 000 dogs of the 10.1 million pet dogs in the UK population. When no underlying causes can be identified for seizures, a diagnosis of idiopathic epilepsy is made. Idiopathic epilepsy is reported to be prevalent in some breeds, for example Border Collies and Labradors, as well as many crossbreeds.
Management of epilepsy in dogs often requires the use of multiple anti-seizure medications, which can have adverse side effects, including a variety of behavioural changes reported by owners. Often canine patients are considered 'drug-resistant' and continue to experience seizures. Therefore effective, evidence-based therapies that can work alongside medications are urgently needed.
Research has found that idiopathic epilepsy can be associated with a variety of impacts for dogs and their owners. Owners often report feeling that their dog's quality of life, along with their own, is negatively impacted by their dog's epilepsy. Behavioural changes are often reported, including an increase in fear and anxiety, with stress the most commonly reported trigger for seizures in both dogs and people. However, support and evidence-based methods for management of stress anxiety in canine epilepsy patients are currently limited.
An emerging area for adjunctive treatment in people with epilepsy is using behavioural techniques to manage seizures and psychiatric comorbidities. These techniques include relaxation methods, cognitive behaviour therapy and stress management, however potential behavioural intervention options remain unexplored in canine patients.
Solution
The aim of the RESET trial is to investigate how behavioural therapies can work alongside medications as a method to reduce seizure frequency and anxiety in drug-resistant canine epilepsy.
This randomised, placebo-controlled clinical trial will collect various data from participants on the dog's epilepsy, seizure frequency, medications, cognition, behaviour, and quality of life. Dog hair cortisol samples at three time points will provide information on the dog's stress levels during the trial period.
Recruitment for the trial was completed in April 2022, with data collection planned to be completed by the end of 2022. Findings from the trial will be available from mid-2023 onwards.
Impact
Findings from this trial will increase our knowledge of anxiety and stress and how they may impact upon seizure frequency of canine epilepsy patients. This knowledge is important for a variety of stakeholders, including dog owners, veterinarians, behaviour specialists, and researchers in veterinary and medical science for improving our understanding of epilepsy and widening epilepsy management options.
Clinically, this trial has the potential to produce evidence-based behavioural advice for adjunctive therapy for dogs with epilepsy for collaborative use by neurologists and behaviourists for the holistic management of canine epilepsy patients.
The low costs of behavioural interventions mean that this type of treatment will be available to a wide range of owners. If successful, these interventions will make improvements to the quality of life of canine epilepsy patients and their owners, internationally.
This trial will promote collaborations between vets, veterinary neurologists and canine behaviourists, encouraging opportunities for future research collaborations to discover cohesive treatment methods between clinical neurology and behaviour.
Findings will be disseminated through a variety of methods, such as press releases on RVC media channels to reach wider audiences, including owners of dogs with epilepsy, and presentations at international conferences to a wide range of academic audiences, as well as being published in peer-reviewed research publications.
These behavioural interventions aim to improve canine quality of life and offer benefits to patients, owners, first-opinion vets, veterinary neurology specialists and canine behaviourists, including their low costs, non-invasive nature, lack of side effects and contraindications with existing medications.
Partners
Thank you to the Animal Care Trust for funding this study.
Publications