Development of welfare assessment protocols and technology
Assessment of animal welfare is continually being improved using new insights in animal behaviour, non-invasive physiological methods, animal-environment interactions, and novel monitoring systems for animal responses and behaviours.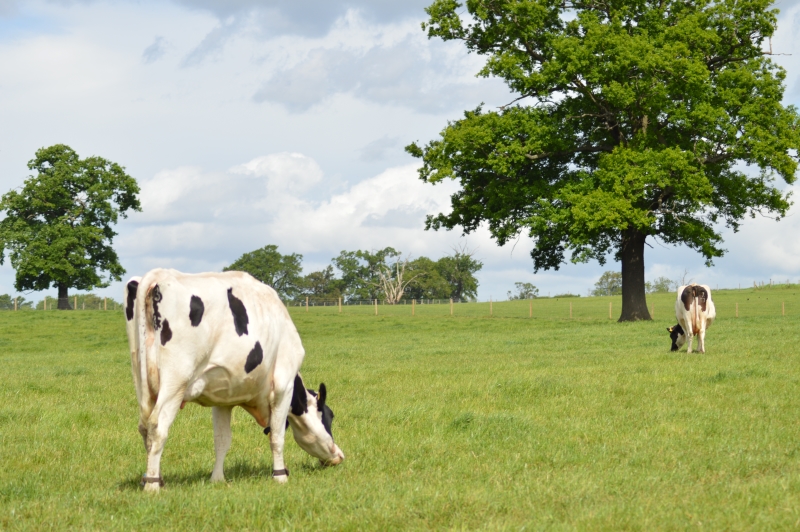 Challenge
Animal welfare assessment is crucial for identifying welfare issues, for making improvements and recommendations, and for animal welfare assurance schemes. However, welfare is challenging to assess because it includes animal perceptions and feelings which are private to the animal. Welfare is multi-faceted and can apply over different timescales.
Scientific animal welfare assessment must incorporate valid, objective and reliable indicators of animal health and wellbeing. Numerous animal welfare assessment protocols have been developed for a range of species. Virtually all are based on a manual assessment by trained observers, thus are labour intensive and expensive, often provide only a snapshot of welfare at the time and may omit some welfare facets. There is a general need to update and enhance these manual welfare assessments, but also a real need to incorporate continuous measures provided by technological advances in the assessment protocols.
The challenge for engineers, welfare scientists, farmers and animal owners is to collaborate to develop these novel applications, providing continuous monitoring of animal behaviour and health parameters. Animal welfare assessment methods must be scientifically robust, as well as being practical, so that they can make real world impact in improving animal welfare.
Examples of topics within this RVC project theme include:
Improving poultry welfare assessment
Using accelerometers and machine learning to continuously monitor individual poultry behaviour and welfare
Improving assessment of amphibian welfare in research
Using technology to assess dairy cattle welfare
Envirobot: an autonomous roving platform for environmental, health and welfare monitoring of poultry.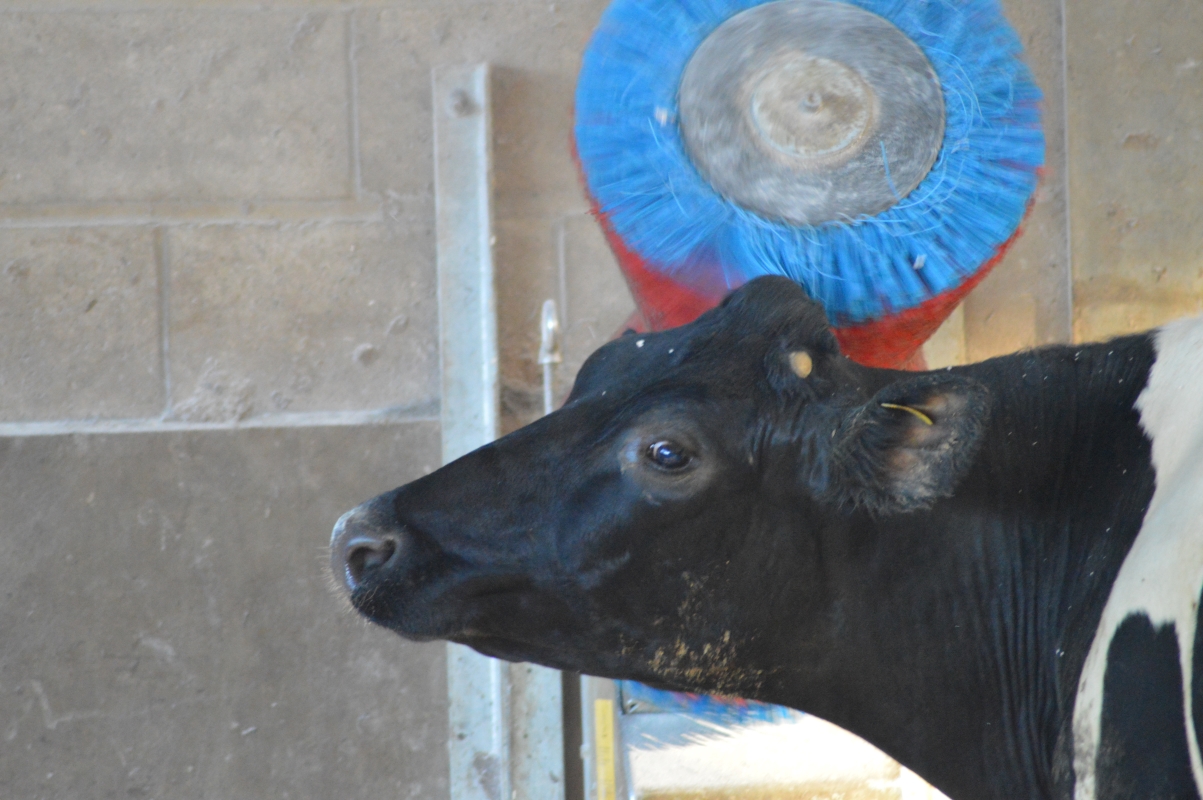 Solution
Animal welfare assessments need to comprise the right welfare indicators for the species and situation in question. Based on our wide expertise in animal biology, health and behaviour, we select candidate indicators and develop appropriate methods to measure them. We assess their validity and their reliability, to ensure that the evidence they provide is robust. Each assessment is tailor-made for the situation; for example, we would need very different assessments for a zoo-keeper caring for reptiles, a vet presented with a pet dog, and for farmers meeting welfare standards for chickens.
Precision Livestock Farming (PLF) was originally developed to aid the difficult production decisions. Some early closed loop models, using automated monitoring and implementation are now used in industry (e.g. automated feeding). More recent open-ended monitoring only systems provide results as advice to farmers. Integration of results of potentially multiple sensors into a comprehensive user-friendly output is essential. Novel sensor technology is increasingly aimed at improving animal welfare, through early detection of disease and of normal and abnormal behaviour patterns.
We have assessed how wearable technologies can be used to improve dairy cattle and calf welfare assessment. These technologies include leg, ear and rumen sensors which can detect normal and abnormal behaviours as well as feeding into disease alerts.
The RoboChick (a robot roaming amongst broiler chickens) and Envirobot (a robot monitoring caged birds) projects provide continuous monitoring of environmental conditions at bird level, as well as health and welfare parameters, via autonomous roving monitoring platforms.
Some of our work aims to develop a more fundamental understanding of which measures (e.g. behaviour, activity, posture etc) should most appropriately be targeted with sensor technology. However, technology is not always feasible (or even desirable) in some sectors, so we develop welfare assessments that are valid and practical in whatever context they are needed and tailored to the specific welfare aim. If the aim is to enhance good welfare, inclusion of 'positive welfare indicators', i.e. measurable behaviour or physiological responses that only occur in good situations is critical. If the aim is to try to reduce animal boredom, then assessing objective signs of drowsiness alongside signs of restlessness that characterise boredom is important. In this way, we develop valid and reliable welfare assessments to fit diverse contexts of animal use.
Impact
Our publications describing development of welfare assessments have directly and indirectly been used to improve welfare assessments by vets, charities, and farmers.
The potential of PLF technology for improving the health and welfare of animals in many scenarios is high, and we are collaborating with industry to help create real world impact. Novel sensors are continually being developed and applications for the animal husbandry sector evaluated. Providing farmers with easy to digest information on the health and welfare status of the herd/flock and highlighting problem areas is essential in the current trend of ever-increasing numbers of animals being cared for by fewer and fewer people. Use of this technology and associated real time advisory services is likely to increase, rather than decrease the time a stockman has to interact with the animals, thus further improving the scope for better assessment of welfare.
Partners
We thank our funders, our collaborators (robotics Industry, sensor developers, farmers, charities, and others), and the organisations we work with on the various projects.
Publications
For the most up to date publication lists, please check the Animal Welfare Science and Ethics researcher pages.