The RVC gets fantastic results in 2016 Student Experience Survey!
The Royal Veterinary College, University of London, is delighted to have once again been voted as the number one university in London in the latest Times Higher Education (THE) Student Experience Survey 2016.
In addition, RVC Academic staff were ranked second in this nationwide survey of universities for "high-quality lectures and staff" and third overall for being 'helpful and interested'. The survey also praised the RVC for its 'high quality facilities', placing it second in these rankings.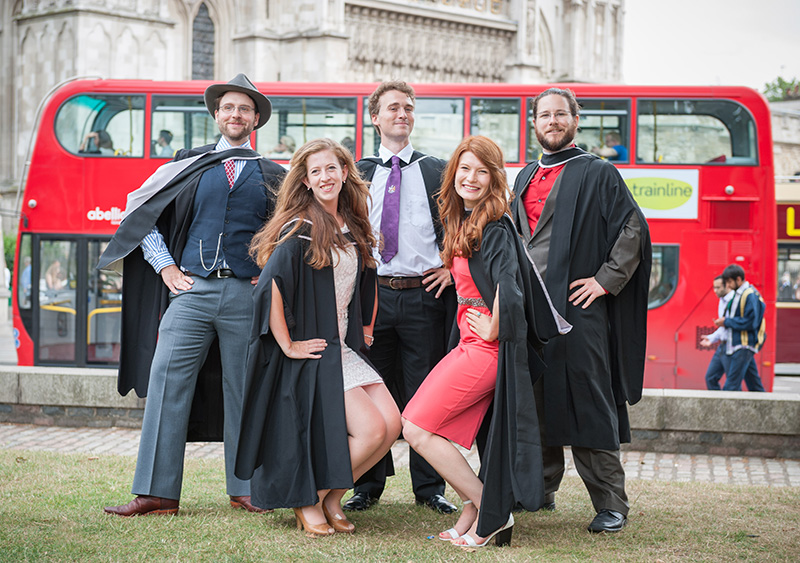 Director of RVC Access, Nina Davies said: "We are so pleased that the RVC student experience has once again been voted the best in London. We will continue to put our students' experience at the heart of our mission and ensure that they get the best out of studying in this great city."
Now in its eleventh year, the Student Experience Survey is unique in that it looks beyond the usual definition of student experience – comprising largely of teaching, learning, assessment and feedback – to a broader definition, one created by students themselves that includes those aspects of university life that matter most to them.
See: THE Best UK universities for the student experience by region