NEW COURSE: Graduate Diploma in Applied Equine Locomotor Research
Clinical Connections – Summer 2016
The RVC is offering a new graduate diploma course to enhance the scientific knowledge at practising farriers
The course offers farriers the chance to develop their practical experience and get involved in contributing to scientific research underpinning the profession. Participants will develop their practical experience in equine locomotion directly related to the field of farriery. The course is specifically designed to enable participants to develop the necessary scientific and academic skills in order to produce their own research project to the highest professional standards.
Graduates will be awarded a Graduate Diploma in Applied Equine Locomotor Biomechanics Research, which is a Level 6 (FHEQ) UK Higher Education qualification. Successful completion of this course will mean graduates meet the research requirements to progress to the Fellowship Programme run by the Worshipful Company of Farriers.

This section of the course divides into two sections.
Section 1 - Contemporary Study Skills includes modules online learning, academic writing and the fundamentals of research.
Section 2 - Applied Equine Locomotion includes modules on - Fundamentals of Equine Locomotion and a Research Project including a written thesis on the project findings.
The teaching on the course will be led by Dr Renate Weller, Professor in Comparative Imaging and Biomechanics and Dr Thilo Pfau Senior Lecturer in Bioengineering. Additional teaching and support will be provided by equine clinicians, pathologists, epidemiologists and statisticians as needed.
To find out more or to enquire about how to apply email farriery@rvc.ac.uk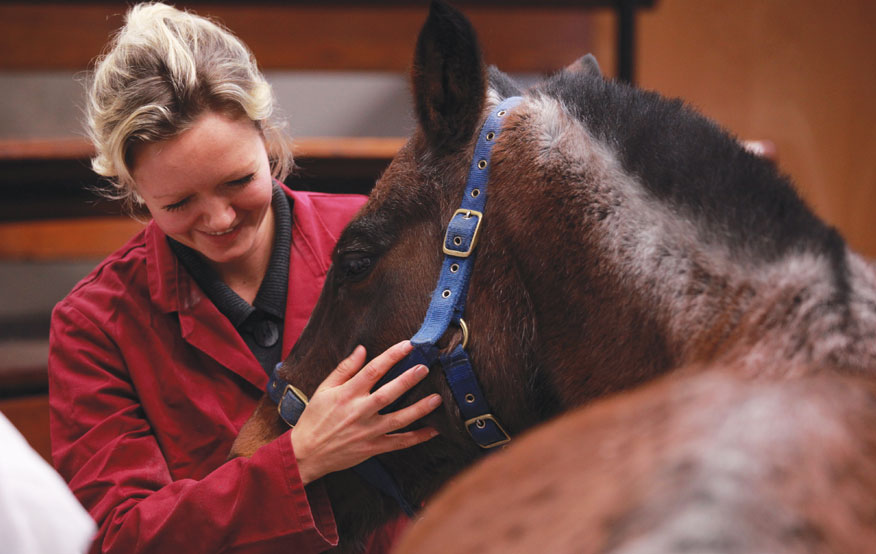 .