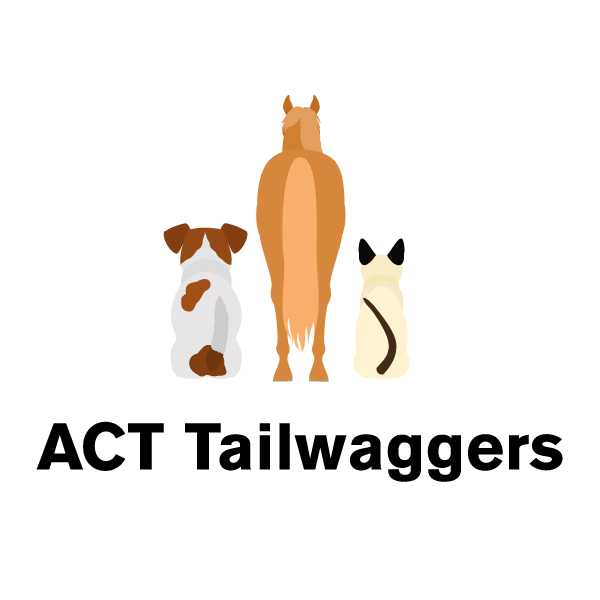 The community where pets help pets
Tailwaggers will become a vital part of the RVC Animal Care Trust, supporting other pets and the development of pioneering veterinary medicine. To join our community, simply complete and return the membership form inside and your pet will become an official ACT Tailwagger.
---
What you receive as an ACT Tailwagger
An exclusive 'I help my pals' Tailwaggers tag for your pet's collar or to use at home
Updates by mail and email on how you're making a difference
Regular behind-the-scenes updates from the RVC hospitals
Exclusive stories from the pets you have helped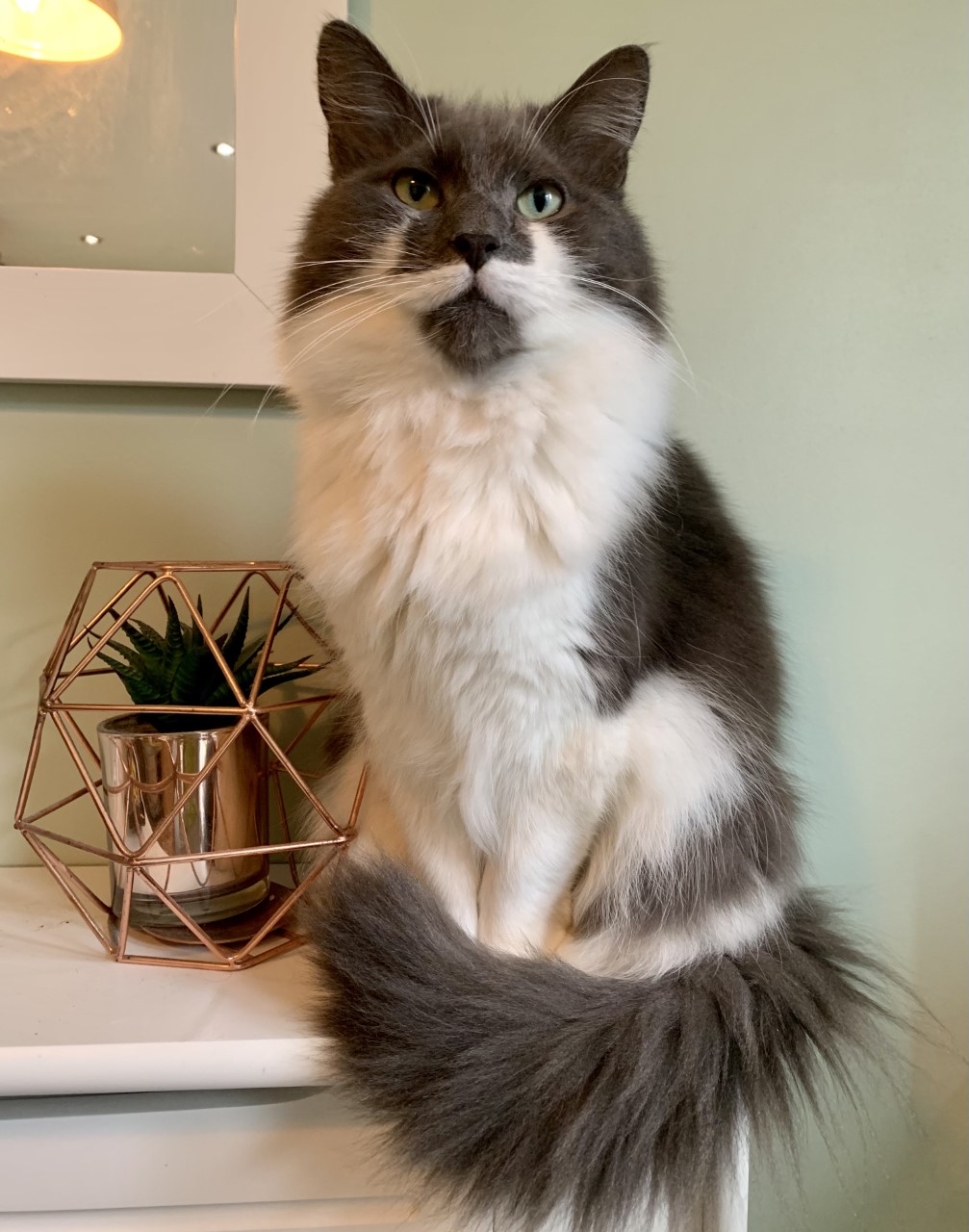 Pets helping pets
The RVC Animal Care Trust was founded to provide greater support in dealing with complex veterinary cases. More than 30 years later, our work has never been more critical.
Our world has changed almost beyond recognition as a result of the pandemic, but one thing is for certain, together we really are stronger.
Every penny we receive from our Tailwaggers will directly support the RVC's hospitals. Any animal, whether canine, feline, equine, reptile or exotic, will benefit from your membership.
The RVC hospitals treat and care for over 30,000 animal patients a year. That's 30,000 patients who have been given a real chance at a new lease of life following a difficult diagnosis. Imagine being a real part of that vital care? Imagine making a difference to pets just like yours. Your pet could be a lifesaver.
Our history
The Tailwaggers Club was founded in 1928 by Captain Horace Hobbs. Dogs that became members received a special collar medallion engraved with the Club's logo and the motto 'I help my pals'.
In just over a year, the Club flourished and more than 200,000 dogs had enrolled, enabling £20,000 to be donated to help the work of the Royal Veterinary College. The money they raised supported pioneering individuals who led the development of small animal medicine and their legacy can still be felt today.
We are delighted to be introducing our new ACT Tailwaggers community and would love you, and more importantly your pet, to be a part of this special community. Our 21st Century Tailwagger community will continue to support the development of pioneering veterinary medicine, long into the future.