Peter Marsden smashes fundraising target to raise over £7,000 for research into IMHA
Peter walks 50 miles along the River Thames to raise money for the Animal Care Trust-funded research into immune-mediated haemolytic anaemia (IMHA).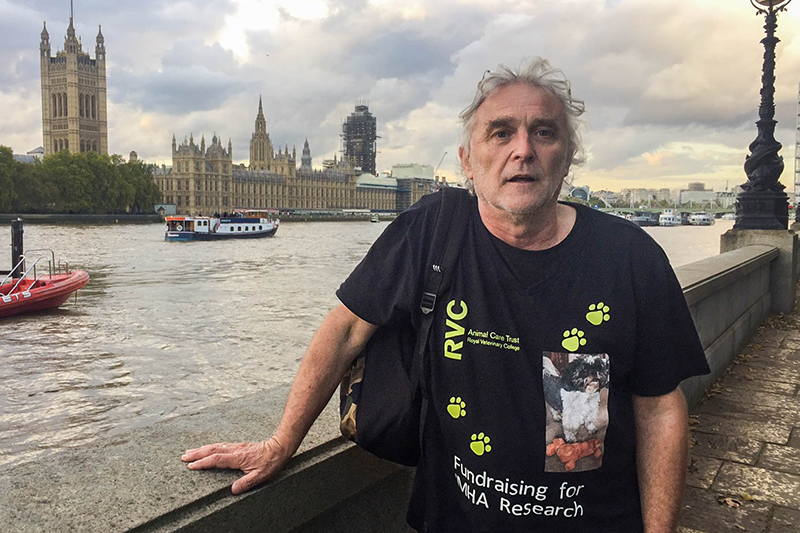 Spanning three days, Peter started his walk in Windsor and finished at Tower Bridge. He trekked through torrential rain and cold winds, but his determination and his desire to raise awareness for this terrible disease got him through.
"I'm just a normal, middle-aged fairly unfit bloke and my three-day walk, covering 50 miles, really took it out of me – especially the blisters on my feet. But, I am pleased that I was able to raise over £7,000 for the Animal Care Trust."
Congratulations Peter and thank you so much for your fantastic fundraising! All the money raised will be specifically allocated for research into IMHA.
Peter is not finished just yet though: "I am about to embark upon a fourth day of walking to hit 60 miles, and hopefully by the time I'm finished I will have raised £8,000."
You can see how Peter is getting on and sponsor his challenge on his fundraising page.
Peter embarked on this challenge after his daughter Sinead's seven-year-old Shih Tzu, Ollie, was taken ill. Ollie was referred to the Royal Veterinary College where he was diagnosed with IMHA, an autoimmune disease of dogs that causes severe anaemia when the immune system attacks and destroys normal red blood cells.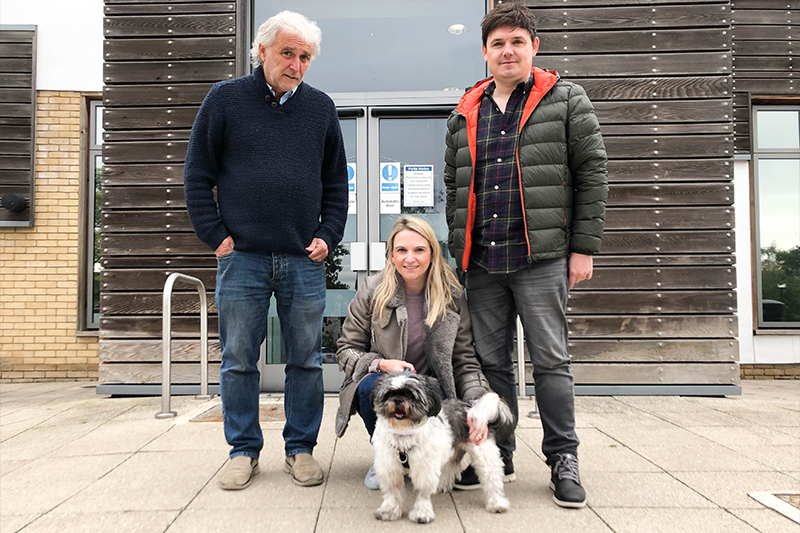 "We knew when we came to the Royal Veterinary College that Ollie was in the last chance saloon. Everyone at the RVC is so knowledgeable and friendly, and they gave us hope. We knew Ollie was in the best possible hands. Ollie was treated at the RVC for a week, receiving two blood transfusions and given immunosuppressive medications.
"I said to myself that if Ollie makes it through, I will do something to raise awareness of IMHA and to raise funds for the RVC to continue its vital research work into the causes and possible cures of IMHA."
Ollie continues to visit the RVC's Queen Mother Hospital for Animals for regular check-ups, but he has so far responded well to treatment.
---
It is only thanks to your help that we are able to offer world-class care and treatment at our animal hospitals. Please donate to our ongoing work supporting clinical practice, education and research at the Royal Veterinary College.
Find out more about ACT-funded research, including into IMHA.