Veterinary Nursing Teaching and Learning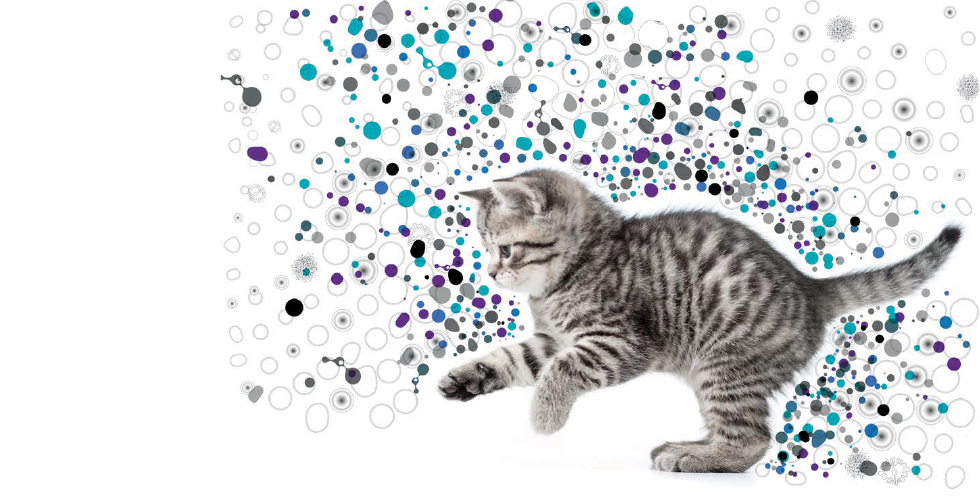 Veterinary nursing programmes provide you with opportunities to develop a range of practical, personal and supervisory skills whilst gaining the underpinning academic knowledge required to work in veterinary practice.
Each successive year incorporates new information with increasing complexity whilst building upon, and referencing back to, existing knowledge and skills. This 'spiral' approach encourages logical knowledge acquisition and critical understanding of simple to more complex theories and clinical tasks, as well as gradual development of problem solving ability.
Teaching
You will learn knowledge and understanding through attendance at lectures, seminars, workshops and through a variety of directed and self-directed learning activities and through placement time.
Self-directed learning
Outside of your timetabled lectures and practical sessions, you are expected to undertake self-directed learning. Typically, this involves reading journal articles and books, working on individual and group projects, undertaking research in the library, preparing coursework assignments and presentations, and preparing for examinations.
Teaching staff
World-renowned clinicians and registered veterinary nurses teach the BSc and FdSc in Veterinary Nursing, and you will benefit from studying in an environment of cutting-edge veterinary research.
Assessment
The estimated breakdown of assessment for your final grade is dependent on the course you study, but it will consist of:
Written (coursework, tests, essays)
Examination (written)
Examination (practical)
Projects (individual and group work, research)
Presentation (case studies)
Learning resources
We have a wide range of facilities tailored to your learning needs, aimed at making your study as optimised and in-depth as possible. We continue to upgrade and develop resources to improve the learning experience, to fully utilise new technologies, and to support your self-directed learning.
RVC LEARN
A virtual learning environment that houses materials such as lecture notes and slides, enabling you to participate in online tests and directed learning sessions, to collaborate with your classmates, and communicate with your tutors.
Echo360
A lecture capture service so that you can revisit past lectures. Great for catching up, revising and for going back over complicated subjects, you can view your recorded lectures from the comfort of your own home.
RVC App
Quick and easy access to RVC resources, as well as timely updates and notifications about special events. The app can be downloaded through the App Store and on Android.
Library
Split across our two campuses, the library has facilities for group and individual study, with computer workstations and an extensive range of learning materials such as textbooks, journals and electronic resources. The library is also a great place to study outside of your scheduled timetable.
SCOUT
Search Content OUT is a one-stop solution for the discovery and delivery of books, e-books, journal articles, and digital resources.
Getting connected
On campus you can connect to the secure, wireless internet service 'eduroam'.
Software
You will have free access to Microsoft Office 365 and specific course-based software.