VetCompass wins Royal Veterinary College Public Engagement funding
The VetCompass initiative has been awarded a £2,000 grant through an internal RVC competition, aimed at supporting public engagement projects related to research at the RVC.
In his successful application, Dr Dan O'Neill proposed further development of VetCompass resources available to the public online:
"We will be using the funds to create a "Learn Zone" interactive tool on the VetCompass website. This will enable members of the public to interrogate the extensive and growing VetCompass database of primary-care veterinary clinical data with questions about species, breed, sex, bodyweight, neuter status, insurance status, microchip status and location – effectively allowing them to undertake their own research into the demography of UK companion animals."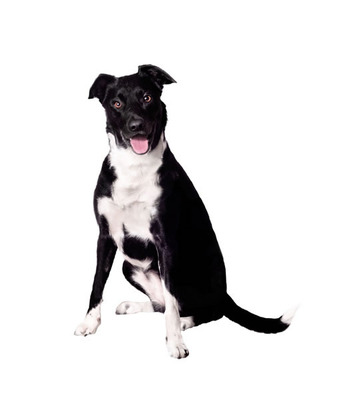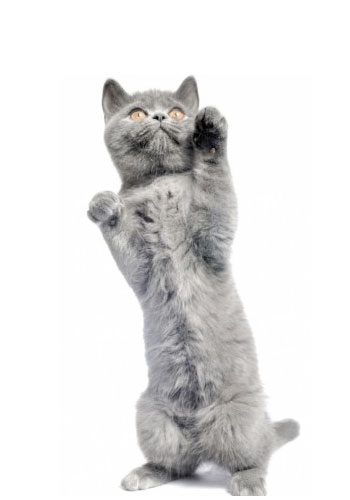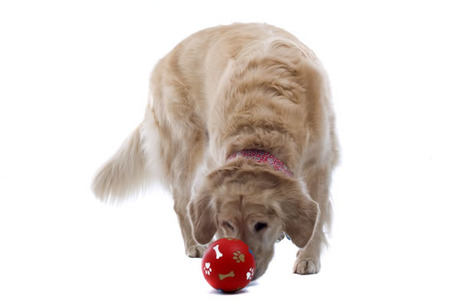 Congratulations to Dan on securing this important funding!
The whole team look forward to launching the 'Learn Zone' on our website once development is complete.
---
You may also be interested in:
A new study by the VetCompass team at the Royal Veterinary College (RVC) has found that dogs with …