VetCompass reveals scale of bracycephalic crisis at London Vet Show
The scale of the current and upcoming issues related to the unprecedented demand for certain brachycephalic dog breeds is now starting to be realised. The current popularity of breeds such as the Pug, French bulldog and Bulldog has led to a huge demand for puppies of these breeds. VetCompass™ birth data on 1.8 million UK dogs spanning over 20 years showed that brachycephalic breeds have risen from comprising 5% of all puppies born in 2004 to 15% of all puppies born in 2016. As well as the many health problems that are intrinsic to these breeds, this demand has also resulted in less discriminant breeding practices and greater importation of puppies with all the associated welfare problems that accompany these changes.
These issues and how the veterinary profession could (and should) respond were the focus of a special session at London Vet Show (LVS) 2017 entitled: Pug pulling power: What makes brachys so popular and what should we do about it? Dr Dan O'Neill, RVC Senior Lecture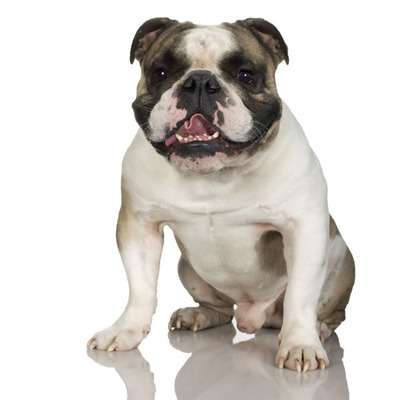 r in Companion Animal Epidemiology described several VetCompass™ publications on diseases such as corneal ulceration, dystocia and upper respiratory tract disease to explore the evidence on the current health of brachycephalic breeds. From a different perspective, a VetCompass™ breed-based study on Pugs was used to highlight the most common and predisposed disorders in this breed.
Dr O'Neill, who chairs the Brachycephalic Working Group (BWG), explained how the BWG has now developed a 7-point plan to limit the negative welfare impact from the brachycephalic population explosion. Primary-care veterinary surgeons have some very important roles to play in the successful implementation of this plan.
Further information on the LVS session is available at: Veterinary Record. Future health and welfare crises predicted for the brachycephalic dog population . Veterinary Record. 2017;181(21):550.
---
You may also be interested in:
A new study at the Royal Veterinary College reported the frequency and risk factors for using …