VetCompass at the first international Canine Behaviour & Genetics meeting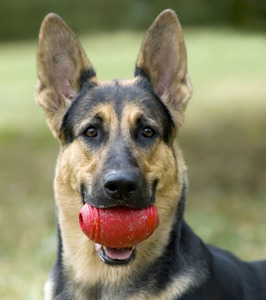 The implications of consistently producing or selecting dogs which are not appropriately 'fit for function' both mentally and physically are manifold, with detrimental effects on canine welfare, economic investments and the integrity of the human-animal bond. Improved understanding and rational application of the science behind genetic influences on canine behaviour, responses and aptitudes could optimise the use of resources available to produce effective working dogs.
Just as importantly, it would substantially improve our ability to breed dogs which can lead happy, healthy lives in their intended role, be that as a family pet, in bomb detection, search and rescue or as a disability service dog.

To this end, many of the world's leading experts on the genetics of canine behaviour assembled for an important meeting in London in June 2015. Entitled 'Canine behaviour and Cognition: evolution, genetics and applications for breeding and performance', the focus of this 3-day event was the genetics of behaviour and cognition in both pet and working dogs, with particular emphasis on the understanding, evaluation, and heritability of desirable (and undesirable) performance traits in dogs intended for particular roles.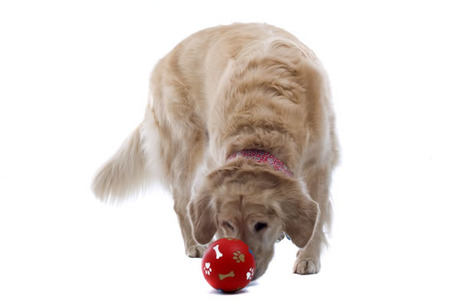 Delegates were treated to presentations, research posters, panel and group discussion sessions covering a huge range of topics related to this fascinating emerging field. These included:
canine behavioural and evolutionary history,

current research approaches and technological advances,

practical applications of tools now being used to clarify the science behind canine behavioural responses,

discussion of the best ways to apply the

new

knowledge becoming available in this fascinating

area

.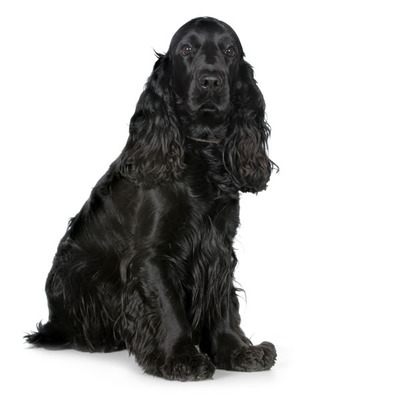 VetCompass team member Dan O'Neill (with RVC colleague Dr. Rowena Packer) was invited to act as a meeting Rapporteur, providing a useful oral summary of presentations delivered at the close of each session.
Our thanks to the meeting organisers for a fantastic event. The conference was sponsored by Dick White Referrals and Royal Canin, in association with the Animal Health Trust, Kennel Club and Dogs Trust as partner associations. Funding agencies were the US Department of Defence Army Research Office and the Defence Science and Technology Laboratory.
---
You may also be interested in:
New study evaluates the risk of mammary cancer in bitches in primary care practice. Just over 1% …