New VetCompass study reports on epidemiology and risk factors for mammary tumours in female cats
A new study at the Royal Veterinary College reported on the frequency and risk factors for mammary tumours in female cats. Mammary tumours in cats are uncommon but can be highly aggressive when they do happen.
The study aimed to report the clinical signs and estimate the incidence and risk factors for mammary tumours in the wider population of female cats attending primary care practices in the UK. The study included 259,869 female cats under veterinary care in 2016.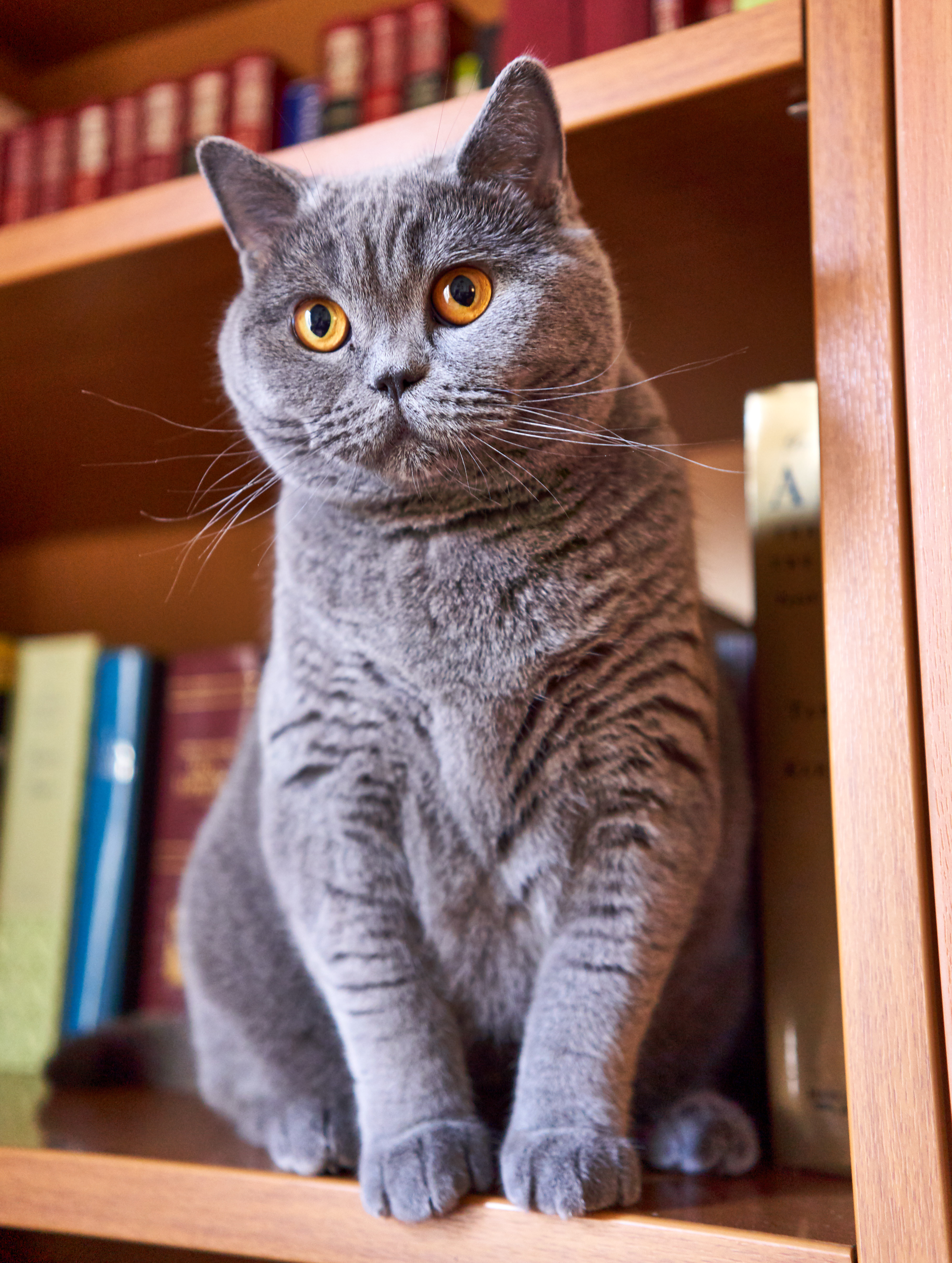 Key findings include:
The average age at diagnosis for mammary tumours was 12.0 years
The proportion of cats diagnosed with a mammary tumour in 2016 was 0.1% (270 cases from 259,869 cats)
The most common clinical signs of mammary tumours in female cats were ulceration in the mammary region (18%), weight loss (17%), hard mass (16%), loss of appetite (10%) and discharge from the mammary region (7%)
Tumour cases were over 1.5 times as likely as controls to be purebred (x1.6)
Older age was significantly associated with mammary tumour diagnosis. Cats aged 8 to >15 years were more likely to be diagnosed with mammary tumours than cats aged 5 to 8 years (x2.5-5.1)
65% of cases did not undergo surgery. Of those that did receive surgery, the most common types were tumour/mass local removal (23%), followed by unilateral mastectomy (11%) and bilateral mastectomy (2%)
The average survival time after mammary tumour diagnosis was 18.7 month


Dave Brodbelt, Professor of Evidence-based Veterinary Medicine at the RVC, said:
'It is exciting to see this work coming out and updating our understanding of how mammary tumours present in cats in primary care veterinary practice. Though a relatively rare diagnosis, the study supports the finding that this is generally a condition of older cats and provides a useful update on the likely presentation and survival for cats in practice.'
The study can help veterinary surgeons identify cats at greater risk of mammary tumours and advise on management and survival after diagnosis. The paper can be accessed here.
Pickard Price P, Stell A, O'Neill D, Church D, Brodbelt D. Epidemiology and risk factors for mammary tumours in female cats. J Small Anim Pract. (2023) Apr 3 https://doi.org/10.1111/jsap.13598
---
You may also be interested in:
A new study by the VetCompass team at the Royal Veterinary College (RVC) has found that dogs with …