New VetCompass study investigates potential association between exposure to antibiotics and corticosteroids and the development of diabetes mellitus in dogs
A new study at the Royal Veterinary College has investigated whether there is any association between exposure to particular classes of prescription drugs (antibiotics and corticosteroids) and the development of diabetes mellitus in dogs.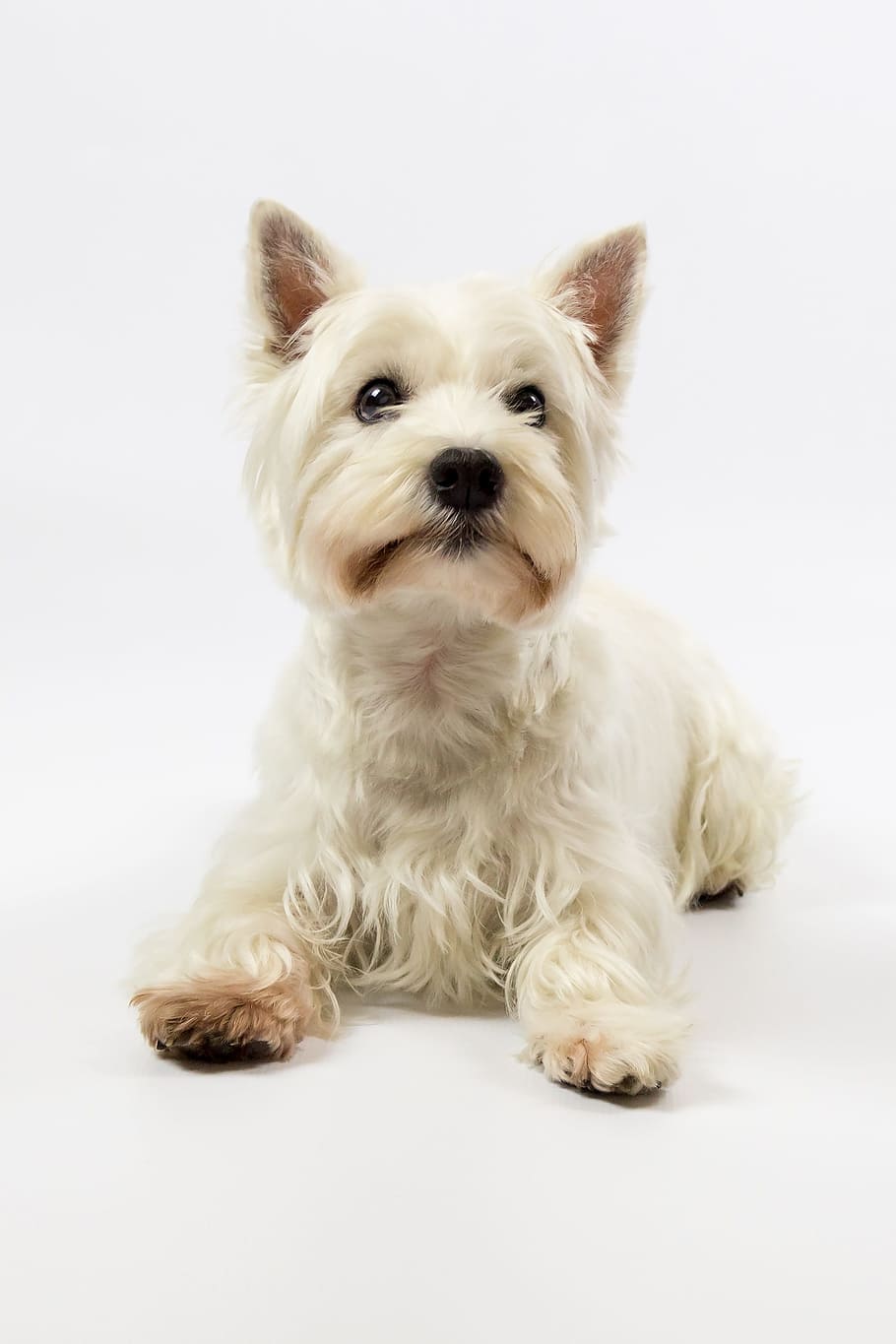 Diabetes mellitus affects approximately 1 in 300 dogs, with certain breeds predisposed, suggesting a genetic component to risk. Whilst canine diabetes can usually be managed with twice daily insulin injections and regular blood tests, complications can include blindness from cataracts, infections and life-threatening blood glucose instability requiring hospitalisation. At present there is no cure for canine diabetes, and little is known about how to prevent this common endocrine disorder.
In contrast to humans, where the two most common forms of diabetes are understood to be type 1 (autoimmune) and type 2 (insulin resistant), the pathogenesis of canine diabetes is less well established. Underlying causes of diabetes may vary across individuals and breeds. In addition to suspected genetic factors, environmental factors are also thought to contribute to diabetes risk in a range of species. Two important factors with reported effects on risk of type 1 and / or type 2 diabetes in humans are the use of antibiotics and the use of corticosteroids. Whilst an association with corticosteroid use and diabetes has been reported in dogs previously, this has not been studied in individual breeds. The association between antibiotic use and diabetes diagnosis in dogs has not been investigated.
This study, using the VetCompass programme, examined the electronic patient records for dogs in a two-year period to determine the number of new cases of diabetes mellitus. Where more than 10 dogs from a particular breed were identified with a new diagnosis of diabetes, the clinical records of those dogs were examined with particular reference to historic antibiotic and corticosteroid use. This involved examination of 565 cases across 14 breeds. For comparison, records of 2,179 non-diabetic dogs from the same breeds were examined, in a ratio of 4 controls of the same breed for each diabetic dogs studied, and the use of antibiotic and corticosteroid treatment also recorded.
Dogs with diabetes mellitus had more than 4 times the risk of e

xposure to glucocorticoids in the 6 weeks prior diabetes mellitus diagnosis compared to controls. Corticosteroid use in this window was documented in 9.0% of diabetic cases and 2.7% of controls, but varied widely by breed

The breeds with the most frequent glucocorticoid use were West Highland White Terriers, Tibetan terriers and Cavalier King Charles Spaniels.

Breeds with no reported exposure to glucocorticoids in the 6 weeks prior to diabetes diagnosis included Cairn Terriers and Cocker Spaniels and Border Collies

Clavulanate potentiated amoxicillin was the most commonly prescribed antibiotic overall (50.1% and 42.9% of all courses prescribed to cases and controls, respectively).

Dogs receiving multiple courses of antibiotics did not show increased odds of diabetes mellitus compared to dogs receiving no reported courses.
The study highlights the need to understand the mechanisms involved in the development of diabetes mellitus in different dog breeds, and to determine whether specific populations are more at risk of diabetes than others when being treated with corticosteroids. Understanding environmental as well as genetic risk factors is critical in moving towards prevention of canine diabetes. The paper can be accessed here.
Heeley, AM, Brodbelt, DC, O'Neill, DG, Church, DB, Davison, LJ. Assessment of glucocorticoid and antibiotic exposure as risk factors for diabetes mellitus in selected dog breeds attending UK primary-care clinics. Vet Rec. 2023;e2785. https://doi.org/10.1002/vetr.2785
---
You may also be interested in:
A new VetCompass study from the Royal Veterinary College (RVC) has revealed that veterinary …