New VetCompass publication: Survival in dogs with DMVD
The latest peer-reviewed study from the VetCompass team has just been published in the journal Preventive Veterinary Medicine:
Degenerative mitral valve disease: Survival of dogs attending primary-care practice in England. Mattin MJ, Boswood A, Church DB, McGreevy PD, O'Neill DG, Thomson PC, Brodbelt DC. (May 2015; Epub ahead of print) Preventive Veterinary Medicine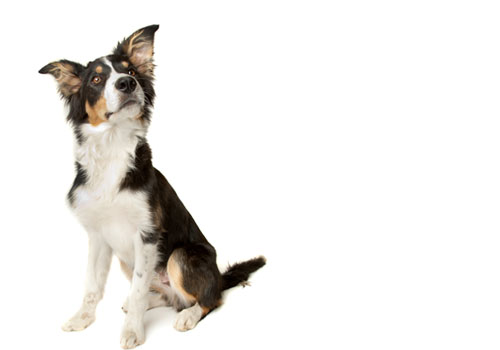 As part of her ongoing PhD research, primary author Maddy Mattin undertook a retrospective cohort study of dogs diagnosed with degenerative mitral valve disease (DMVD) and dogs classified as possible cases (i.e. with heart murmurs consistent with DMVD) attending primary-care practices in England, to evaluate survival characteristics of affected dogs. Cases were identified via electronic patient records (EPRs) of practices sharing data with VetCompass; searches encompassed EPRs from 111,967 dogs, attending 93 veterinary practices between January 2010 and December 2011. Kaplan-Meier curves were used to explore survival characteristics of study dogs and Cox regression modelling identified factors associated with hazard of death.
Alongside useful findings on mean ages of diagnosis and death, the study highlights poorer survival for all-cause mortality in Cavalier King Charles spaniels (CKCSs) and larger dogs affected. These reported survival characteristics clarify vital clinical features of canine DMVD, which could aid veterinary surgeons' advising clients on prognoses for their affected pets and better inform evaluation of the impact this condition has on dogs at a population level.
Click here to read the study abstract in full (published online ahead of print).

Many thanks to PetPlan Charitable Trust for funding the PhD research from which this publication was derived.