International Society for Companion Animal Infectious Disease symposium - 16th-19th October 2016, Bristol UK
The 4th International Society for Companion Animal Infectious Diseases (ISCAID) symposium is coming to the UK and will be held in Bristol on 16th - 19th October 2016!
This is the first time this biennial conference will be held in the UK following previous successful meetings in the USA, Canada and France. The symposium will run in conjunction with the International Feline Retrovirus Research Symposium (IFRRS) and promises to include an exciting mix of lectures and clinical research abstracts. Organising chair Dr Séverine Tasker, of the University of Bristol, says 'Having the ISCAID symposium in Bristol is an amazing opportunity for UK vets to get access to superb international speakers delivering practical information on infectious diseases to use in their practices. Researchers will also be treated to cutting edge research information in the research abstracts. The symposium is generously sponsored allowing this unique CPD opportunity to be excellent value for money'.
Please visit the website for further information on the programme and symposium http://www.iscaid.org/meeting-info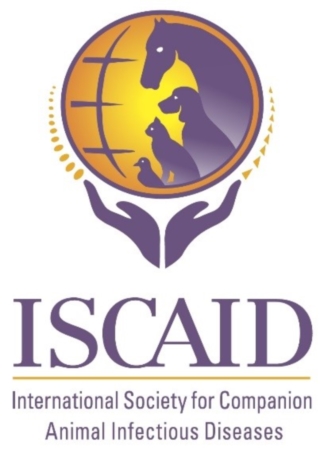 ---
You may also be interested in:
A new study at the Royal Veterinary College reported the frequency and risk factors for using …