Discover Dogs 2015 event!
In October 2015 the ExCel centre in London was home to another successful Discover Dogs event, organised by the UK Kennel Club.
At this popular annual exhibition visitors can meet dogs from over 200 different breeds and types, and have opportunities to speak to existing owners, enthusiasts and breed club representatives. With a full programme of canine competition and demonstrations Discover Dogs has become a firm favourite with dog-lovers from across the UK.
The Royal Veterinary College was well represented with attendees including Dr. Rowena Packer and the VetCompass Programme's own Dr. Dan O'Neill (pictured here with Oddy, the loveliest Border Collie you could ever meet!).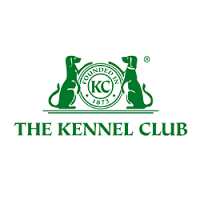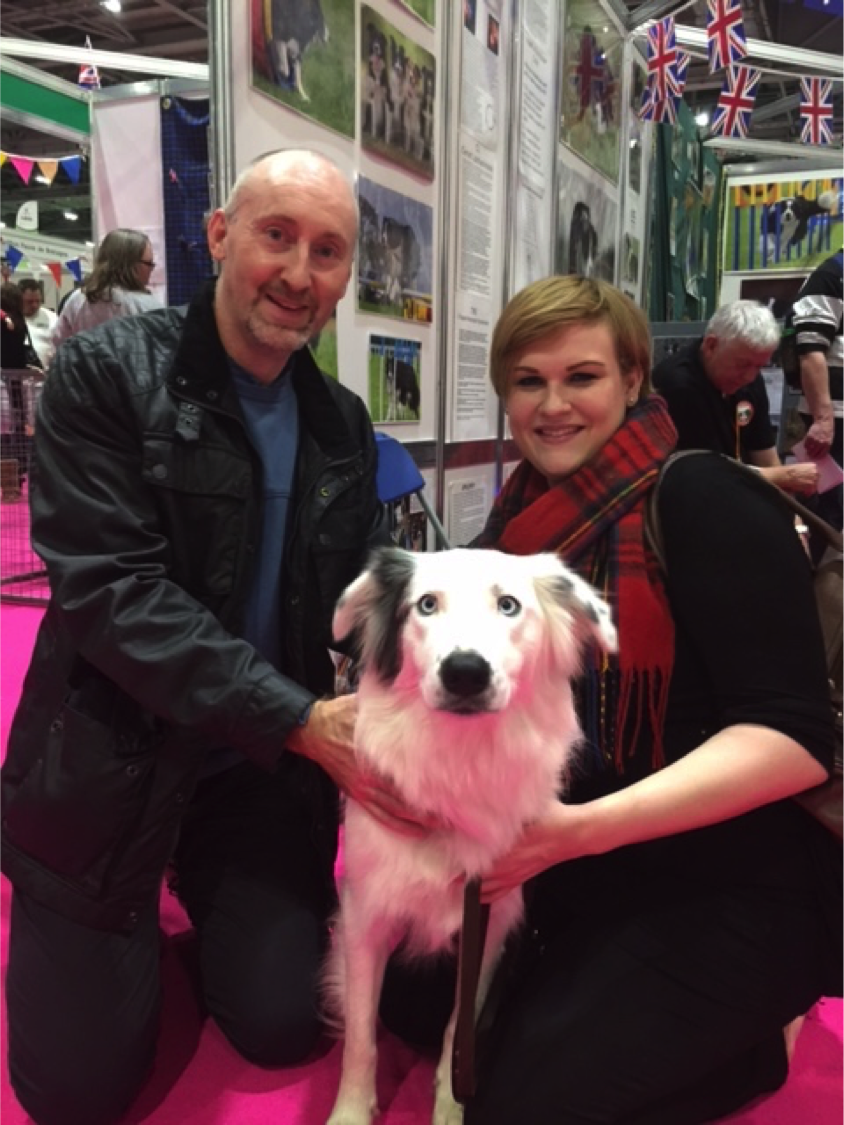 ---
You may also be interested in:
A new study at the Royal Veterinary College reported the frequency and risk factors for using …