Crufts welcomes 800 vet students
The Kennel Club recently sponsored 800 veterinary students from universities across the UK to visit Crufts 2015, which ran from the 5th to the 8th of March in Birmingham. The purpose was to familiarise the students with pedigree dogs and some novel veterinary research on canine health, while also enjoying a memorable day at the world's largest dog show.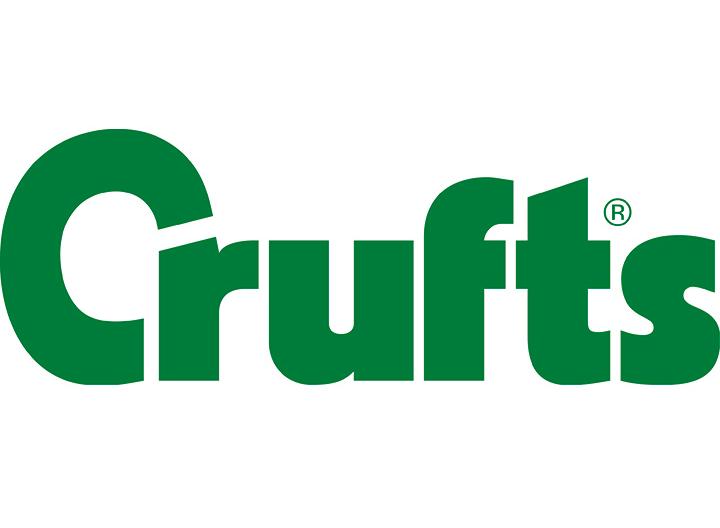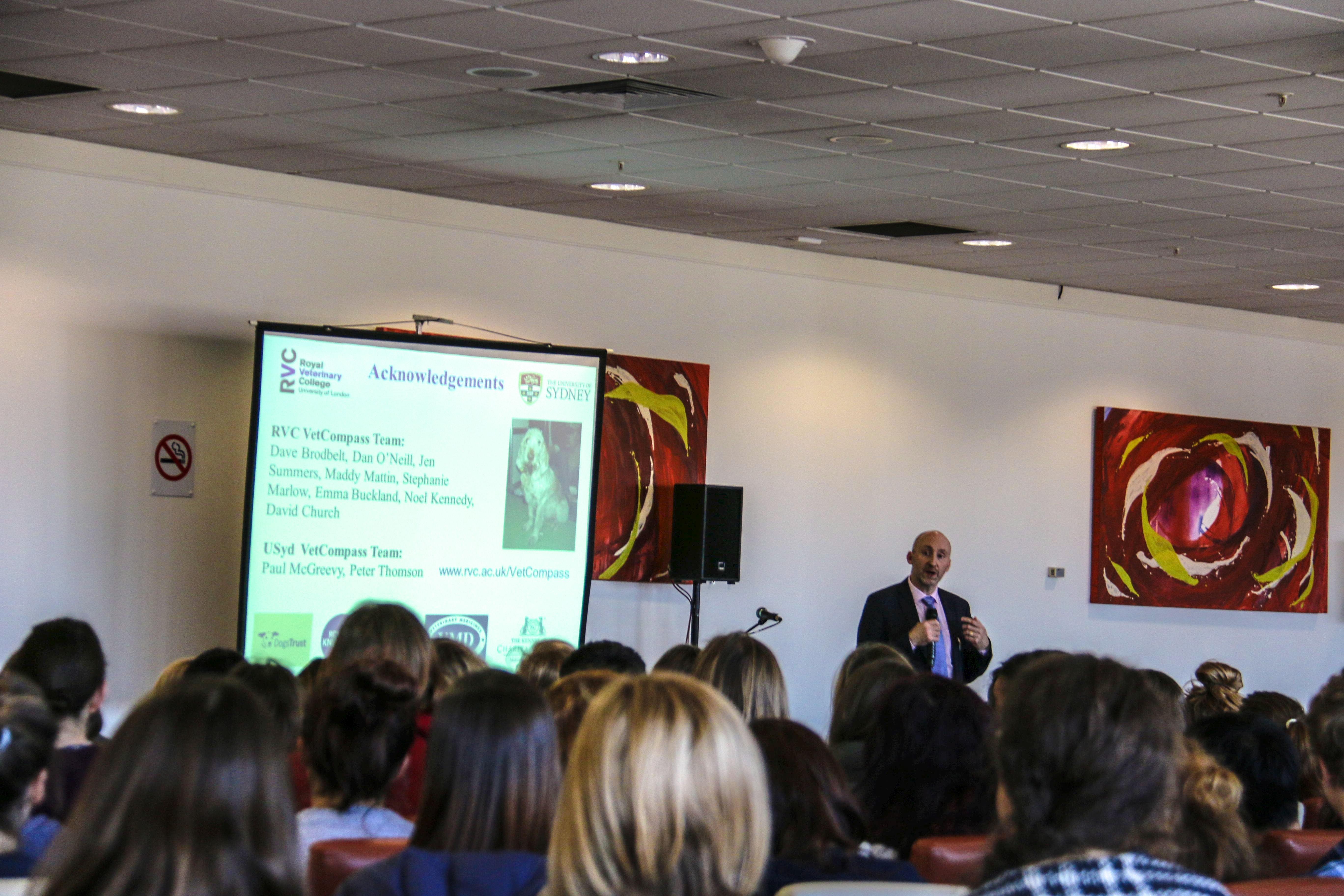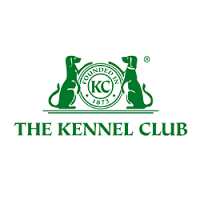 Dan O'Neill spoke to the students about the use of VetCompass population data on dog health to help practising veterinary surgeons to make well-informed clinical decisions. He also expanded on the direct benefits to veterinary practices involved in sharing their clinical data with epidemiological projects such as VetCompass. Feedback from the students has been extremely positive, and we hope that the experience will be of lasting benefit as they embark on their veterinary careers.
---
You may also be interested in:
A new VetCompass study from the Royal Veterinary College (RVC) has revealed that veterinary …