Using pluripotent stem cells to improve tendon regeneration in horses
Tendon injuries are common in horses. Tendons undergo poor natural regeneration, resulting in scar tissue which leads to high re-injury rates and the early retirement of many horses.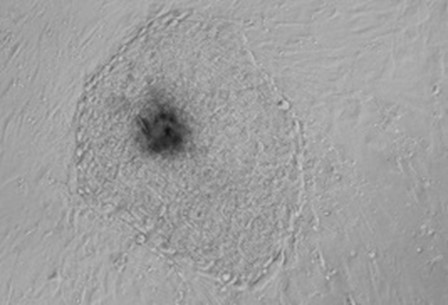 Challenge
Tendon injuries are common in horses taking part in a wide range of disciplines. After an injury, adult tendons undergo poor natural regeneration, instead repairing with functionally inferior scar tissue which leads to high re-injury rates. The process of scar tissue formation is not fully understood, but significant levels of inflammation are produced in response to a tendon injury and this has negative effects on tendon cell function.
Tendon injuries are the number one reason for retirement from racing and they are the primary cause of veterinary-related career breaks in sport horses. Improving tendon regeneration is therefore key to reducing re-injury rates and enabling more horses to return to work following an injury.
Solution
Adult stem cells can be used to aid tendon repair in horses. However, rather than turn into tendon cells, they function by reducing inflammation in the tendon. In contrast, we have shown that horse embryonic stem cells (ESCs) can turn into tendon cells in the injured horse tendon. Furthermore, these cells appear to be protected from the effects of inflammation. This may be due to the embryonic origin of the cells, and research into other types of pluripotent stem cells (induced pluripotent stem cells) is ongoing.
Our research aims to develop new cell based therapies using pluripotent stem cells to enable improved tendon regeneration. We are also investigating novel methods to protect tendon cells from the adverse effects of inflammation.
Impact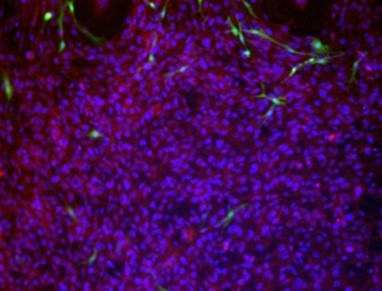 The development of novel therapies for treating tendon injuries in horses would allow more horses to return to work following an injury and therefore have a significant welfare impact.
Furthermore, the horse provides a useful large animal model for human tendon injuries, offering the potential for our work to be translated to also improve human health.








Partners
We thank the Horserace Betting Levy Board (VET/RS/257) and the Petplan Charitable Trust (S19-747-786, S21-1022-1061, S20-921-960 and S21-962-1001) for funding this work.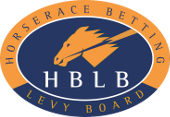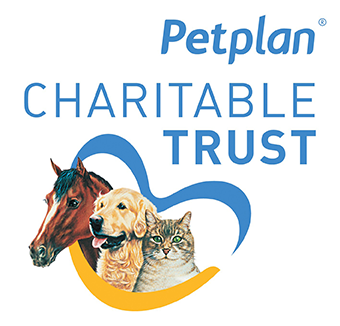 Publications