The RVC awarded Overall Silver for Teaching Excellence and Gold for Student Outcomes
The RVC has been awarded an overall Silver rating in the Teaching Excellence and Student Outcomes Framework (TEF) which has been published today by the Higher Education Funding Council for England (HEFCE).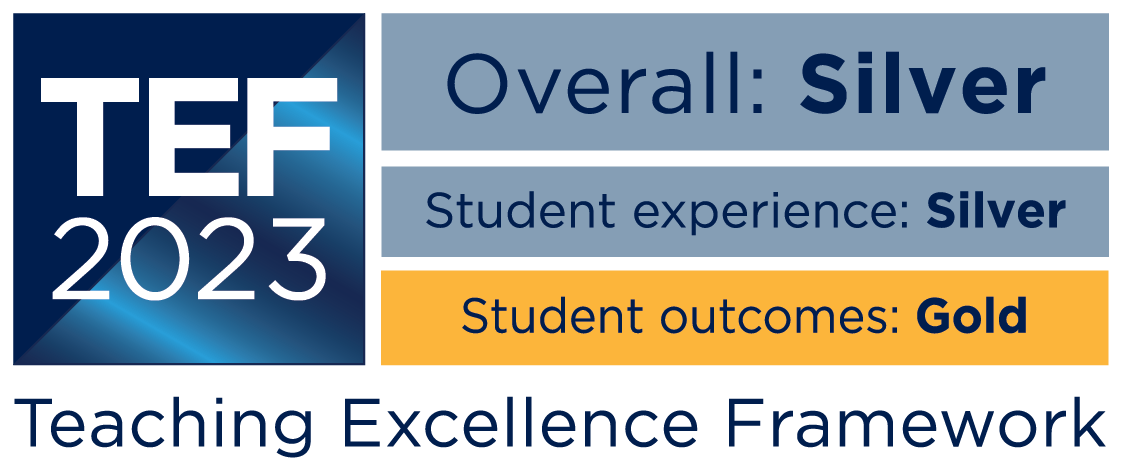 We are proud to have been awarded Gold for 'Student Outcomes' which is measured on the extent to which positive outcomes and learning gain are achieved for all students, including those from disadvantaged backgrounds.
The TEF assesses universities on the quality of their teaching by looking at measures including student satisfaction, student retention rates and graduate employment levels. Its award ratings of Gold, Silver and Bronze are valid for up to three years.
Professor Stuart Reid CBE, President and Principal of the RVC said:
"With the publication of the TEF results, as a specialist institution we are pleased to see the quality of our outcomes recognised at the highest level. In seeking to optimise the satisfaction of all our students, in what is a demanding subject area, we will be redoubling our efforts to ensure we meet their expectations in all our offerings and maximise our overall score".
---
You may also be interested in:
The Royal Veterinary College (RVC) has signed a memorandum of understanding (MoU) with the Advanced …