RVC backs first-ever UK Parrot Awareness Week
Parrot Awareness Week (PAW) has been launched in 2023 to promote improving welfare for pet parrots and parrot-like birds. Running from 2nd- 8th July it aims to highlight important welfare themes for parrots in captivity to support owners to provide the best care possible.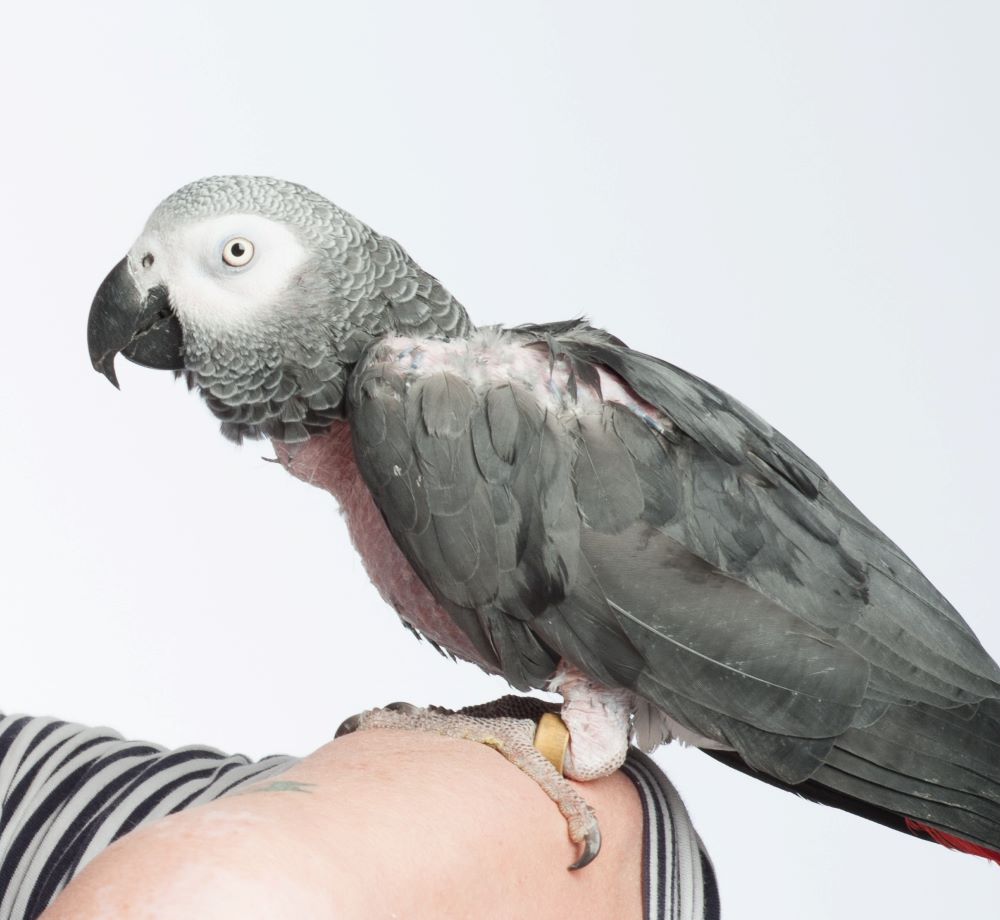 It has been spearheaded by The Parrot Society UK (a registered charity). It is supported by the Royal Veterinary College, BVZS (British Veterinary Zoological Society) and BSAVA (British Small Animal Veterinary Association). The number of birds being kept as pets has increased substantially in the past decade – and especially so since the recent pandemic. It is estimated that there are 1.3 million indoor birds (excluding domestic fowl and pigeons) according to research from Pet Food Manufacturers Association (now UK Pet Food) (August 2021)
Dr Vicki Baldrey, an avian specialist from the RVC Exotics Service (based at RVC Beaumont Sainsbury Animal Hospital in London) helped to shape and organise this initiative.
She comments:
"I am delighted to be involved in organising the first ever UK Parrot Awareness Week. Many of the most common healthcare issues parrots suffer from, such as respiratory infections, liver disease and feather destructive behaviour, can be prevented by providing an appropriate diet and environment. We want to work with owners to improve animal husbandry to maximise their birds' health and wellbeing. We, along with other veterinary partners, will be sharing top tips about all aspects of pet parrot care throughout the week and we will have a daily competition on our Facebook page with fantastic prizes."
The week culminates with the Pet Parrot Gathering - hosted by The Parrot Society UK and held at Stafford County Showground on July 8th 2023 featuring talks, trade stands and flying displays.
RVC Exotics provide a primary veterinary care service for parrot owners in London and in addition to an avian veterinary referral service.
https://rvc.uk.com/PAW2023-parrot-health-tips
---
You may also be interested in:
The Royal Veterinary College (RVC) hosted the 2023 UK Fulbright Scholars induction at its Camden …