RVC at CHRISTMAS LECTURES
The Royal Veterinary College and The University of Bristol, School of Veterinary Sciences will be at this year's CHRISTMAS LECTURES hosted at the Royal Institution of Great Britain.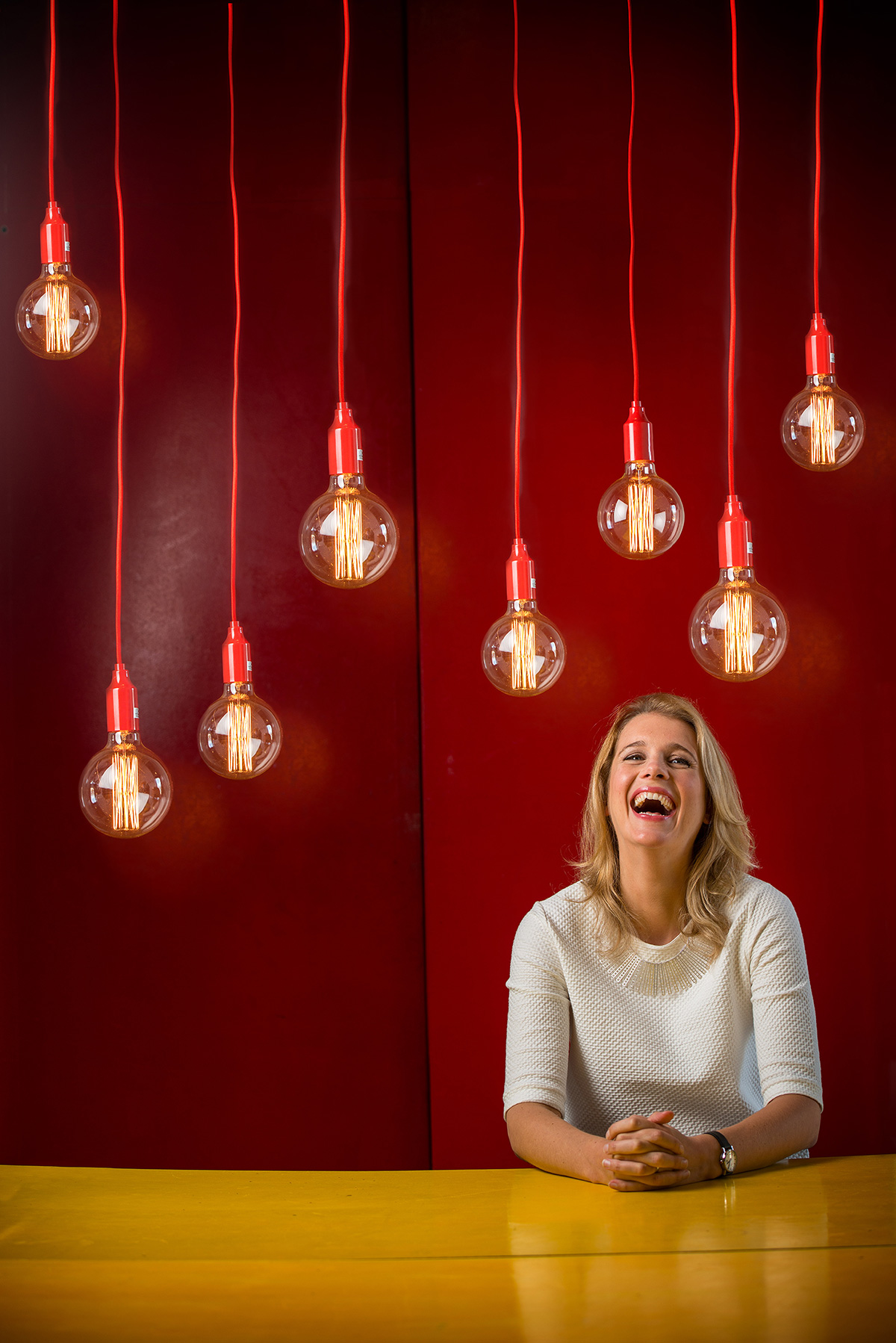 The CHRISTMAS LECTURES have been a long standing festive tradition since they were started in 1825 by Michael Faraday and first broadcast by the BBC in 1936. Originally a way to present science to young people in innovative ways, the CHRISTMAS LECTURES are currently enjoyed by a wide ranging audience.
This year they are delivered by Professor Danielle George, an electrical engineer from The University of Manchester. It will be a three-part series called 'Sparks will fly: How to hack your home', broadcast on 29th, 30th and 31st December at 8.00pm on BBC Four.
We can't tell you any more now; it's all top secret, so please keep a look out on the CHRISTMAS LECTURES webpage www.rigb.org/christmas-lectures and twitter (#xmaslectures) for program details.