Royal Veterinary College Contributes to United Nations Report on the Environment
The Royal Veterinary College (RVC) has contributed to a publication from a multidisciplinary community of scientists assessing the state of the environment, under the auspices of the United Nations Environment Programme (UNEP).
The UNEP Global Environment Outlook (GEO) report identifies key changes in land, water and air, and also activities that impact upon ecosystems, including chemicals and waste in the environment. The GEO is published every five years and provides a marker for international policy in this arena.
This year's report promotes the theme of 'Healthy Planet, Healthy People' and includes a chapter dedicated to health, showing how important environment is to the health of humans, as well as other animal species.
The publication emphasises how important it is to deal with environmental issues on a regional and global scale and illustrates that, as the mechanisms of environmental change are fundamentally transboundary, approaches to curtail impacts must also be so. Even with 60 years of European cooperation, the environment shows serious deterioration but, EU directives and their impact have been showing that the downslide is not inevitable.
Richard Kock, of the RVC's Department of Pathology and Pathogen Biology, is a veterinarian and expert on wildlife health, emerging diseases and conservation. He was coordinating lead author and lead author of the 'Land' and 'Health' chapters of the report respectively.
Professor Kock and RVC colleagues promote the 'One Health' message within the curriculum, through a One Health master's degree programme, undergraduate courses and the College's popular distance learning programmes.
The One Health approach recognises the relationship between health and disease at the human, animal and environment interfaces. It has become a key focus in both medical and veterinary science and promotes a systemic approach to tackling health and environmental hazards.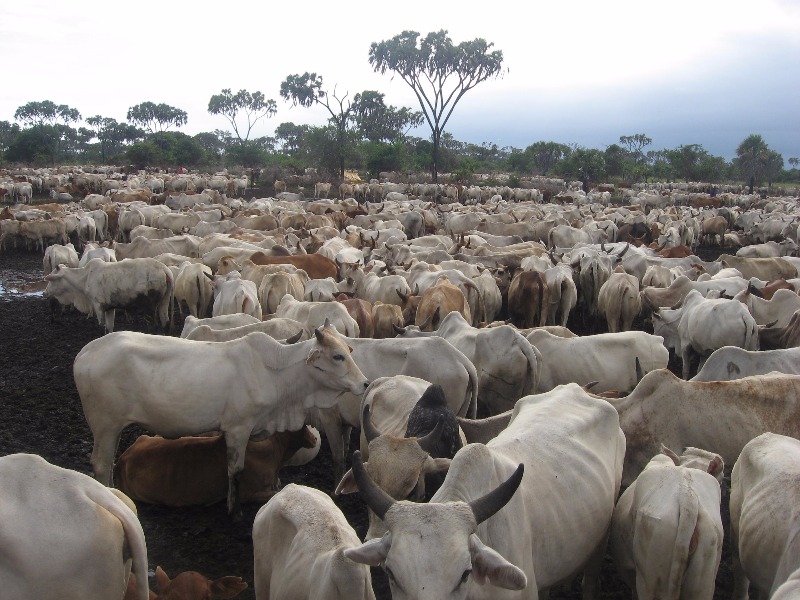 Press Office Contact
Uche Graves / Zoe White
T: 0800 368 9520
E: uche.graves@plmr.co.uk / zoe.white@plmr.co.uk
Notes to Editors
The Royal Veterinary College (RVC) is the UK's largest and longest established independent veterinary school and is a constituent College of the University of London. The RVC offers undergraduate, postgraduate and CPD programmes in veterinary medicine, veterinary nursing and biological sciences, being ranked in the top 10 universities nationally for biosciences degrees. It is currently the only veterinary school in the world to hold full accreditation from AVMA, EAEVE, RCVS and AVBC. A research-led institution, in the most recent Research Excellence Framework (REF2014) the RVC maintained its position as the top HEFCE funded veterinary focused research institution. The College also provides animal owners and the veterinary profession with access to expert veterinary care and advice through its teaching hospitals; the Beaumont Sainsbury Animal Hospital in central London, the Queen Mother Hospital for Animals (Europe's largest small animal referral centre), the Equine Referral Hospital, and the Farm Animal Clinical Centre located at the Hertfordshire campus. http://www.rvc.ac.uk
---
You may also be interested in:
Ahead of Vet Nursing Awareness Month (VNAM) beginning the 1st May, the Royal Veterinary College ( …