Synergy Farm Health Vet Celebrate Vet of the Future Win
Ben Barber, who is an RVC vet intern based at Synergy Farm Health in Dorset, has won the Dairy Industry Vet of the Future Award, recognising the best veterinary students in the UK selected from finalists nominated by Cambridge University, Nottingham University, Bristol University and The Royal Veterinary College, London.
The Award was presented to Ben at the Dairy Show by Lord and Lady Fellowes of West Stafford following an interview about his final year project and the challenges facing the dairy industry by a panel of vets, farmers and a representative from sponsors BOCM Pauls. Ben studied at the RVC and wrote his project on the correlation between Johnes disease and subclinical mastitis.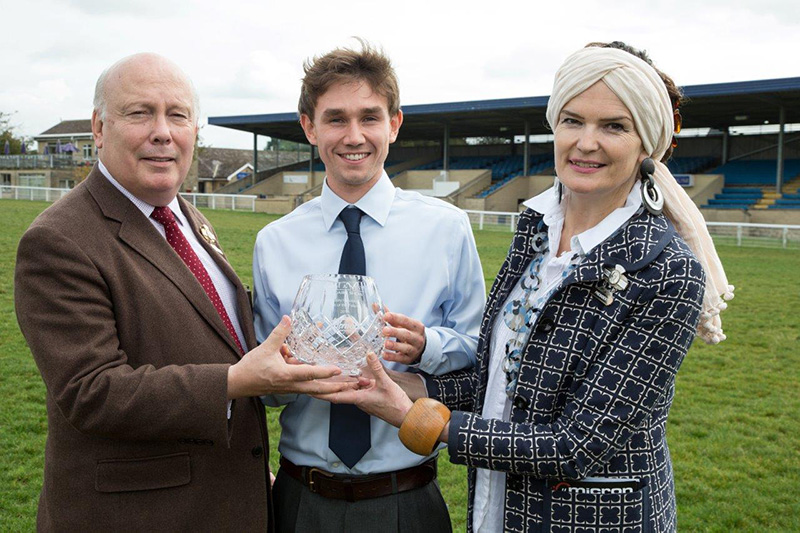 Ben Barber was chosen from a shortlist of 4 finalists. He says, "I am really pleased to win and very surprised as the other finalists had all produced excellent projects. My internship at Synergy Farm Health has introduced me to a more progressive way of thinking regarding the livestock industry and I hope to progress with them and further my knowledge of dairy and beef cattle."
Ben Barber began his internship at Synergy Farm Health in July 2014. Andrew Davies, Managing Director, Synergy Farm Health comments, "We are thrilled that Ben has been recognised with such a prestigious award and feel certain that he will play an important role in the dairy industry throughout his career. Synergy is committed to training and supporting students and newly qualified vets who are enthusiastic about large animal practice and are pleased to play a part in developing farm vets of the future."
John Fishwick, Head of the Department of Production and Population health at the RVC comments, "We are very pleased that our colleague Ben Barber has won the first English wide Dairy Industry Vet of the Future Competition based on his Final Year Research project and interview. This is a prestigious award where one recent graduate from each English veterinary school is nominated as a finalist. To have been selected as the winner from such a strong field is a very great achievement."
Synergy Farm Health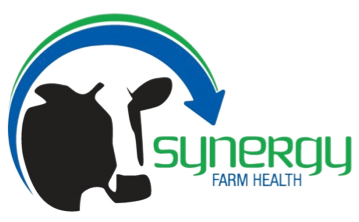 Synergy Farm Health consists of 28 farm focused vets; seven directors supported by seventeen assistants and four TB specific vets. The Practice offers the full range of services a farmer would expect from a specialised farm animal practice. Vets are based in Dorset, Somerset and Devon. Synergy Farm Health additionally offers second opinion and consultancy services country wide.
The practice offers a holistic approach to the health, welfare and production of dairy and beef cattle, sheep, pigs, goats and camelids. Synergy Farm Health also has six Veterinary Technicians offering services including foot trimming, mobility scoring, disbudding, worming and vaccinating of animals.
For more information on Synergy Farm Health visit www.synergyfarmhealth.com
---
You may also be interested in:
Ahead of Vet Nursing Awareness Month (VNAM) beginning the 1st May, the Royal Veterinary College ( …