Get Interactive with new course about teaching with technology
From 1st May 2017, educators from universities, colleges and schools around the world will have the opportunity to learn how best to incorporate educational technologies into their teaching.
The Bloomsbury Learning Environment (BLE), of which the RVC is a member, has co-designed the course Get Interactive: Practical Teaching with Technology, which will be delivered as a Massive Open Online Course (MOOC) through Coursera. The course is a practical, hands-on introduction to teaching with technology, providing the opportunity to explore a range of tools and technology that support and engage students with dynamic and interactive learning experiences.
This course, which is available to educators worldwide, will help enable teaching professionals to stay up to date with the fast-paced technological world we live in. It is aimed at teachers, lecturers and instructors who have little experience using online tools and technology for teaching purposes but who have basic familiarity with the Internet and online learning environments.
The three week long interactive course consists of a series of video tutorials and activities which participants can work through at their own pace, with opportunities for discussion with their peers throughout.
Each week of the course focuses on a particular topic, and there is a weekly peer-reviewed assessment:
Week 1 – Enriching course content with multimedia
The course will look at a variety of media that can be used to engage and excite students. These include creating images, videos and screencasts, and embedding Twitter feeds.
Week 2 – Student production of content: encouraging students to collaborate
During this week, participants will explore how to encourage students to work together and actively participate in their learning.
Week 3 - Formative assessment and feedback
In the final week of the course, participants will consider their experiences in the course and how they might adapt and develop their own practice.
Sarah Sherman, BLE Service Manager, said: "We are excited to launch our new course to help educators around the world take full advantage of the great technology we have available to us. This is a perfect opportunity to learn good practice and explore how to incorporate innovative methods into teaching, and engage students through technology."
For more information about the course, visit: http://ble1.weebly.com/getinmooc.html and to register, visit https://www.coursera.org/learn/getinmooc.
---
Press Office Contact
Uche Graves / Zoe Chadwick
T: 0800 368 9520
E: uche.graves@plmr.co.uk / zoe.chadwick@plmr.co.uk
Notes to Editors
The Royal Veterinary College (RVC) is the UK's largest and longest established independent veterinary school and is a constituent College of the University of London. The RVC offers undergraduate, postgraduate and CPD programmes in veterinary medicine, veterinary nursing and biological sciences, being ranked in the top 10 universities nationally for biosciences degrees. It is currently the only veterinary school in the world to hold full accreditation from AVMA, EAEVE, RCVS and AVBC.
A research-led institution, in the most recent Research Excellence Framework (REF2014) the RVC maintained its position as the top HEFCE funded veterinary focused research institution.
The RVC also provides animal owners and the veterinary profession with access to expert veterinary care and advice through its teaching hospitals; the Beaumont Sainsbury Animal Hospital in central London, the Queen Mother Hospital for Animals (Europe's largest small animal referral centre), the Equine Referral Hospital, and the Farm Animal Clinical Centre located at the Hertfordshire campus.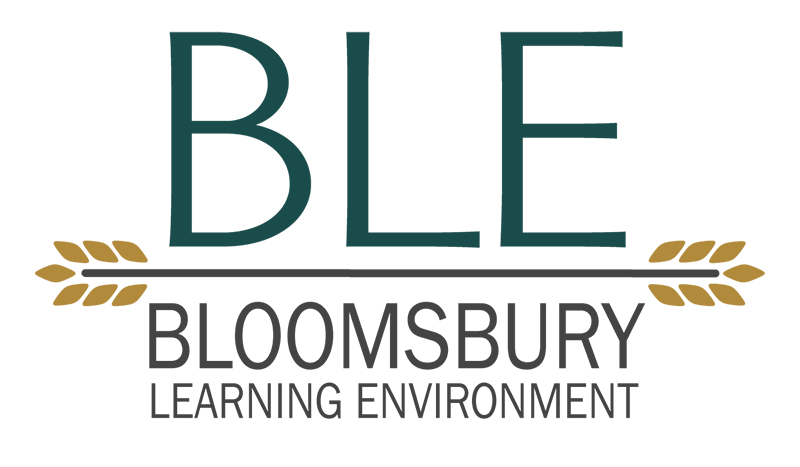 The Bloomsbury Learning Environment (BLE) is a shared e-learning service for six Higher Education institutions in central London, all of which are members of the University of London. The BLE is committed to innovating learning and teaching by sharing good practice in Technology Enhanced Learning and e-learning. It supports its partners by providing cost efficiencies, which are achieved by negotiating with software suppliers and sharing economies of scale. The BLE aims to work collaboratively, developing new and exciting ways of teaching and learning that would otherwise be difficult for the partners to achieve alone (the whole being greater than the sum of its parts). www.ble.ac.uk
RVC Press Release 21 April 2017
See other Press Releases.