Bloomsbury Learning Environment to offer free Digital Skills Awareness course to HE institutions
The Bloomsbury Learning Environment (BLE), a digital education partnership of the Bloomsbury institutions and the University of London, has created a free Digital Skills Awareness course for higher education (HE) institutions to roll out to students before they start university.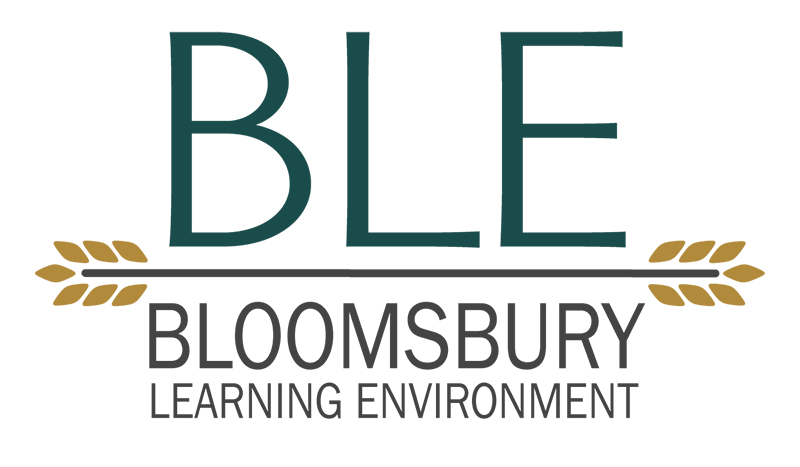 This resource will provide new students with advice and guidance to help them have a successful learning experience at university.
The course, available for Summer/Autumn 2019, outlines the key digital skills students need for their studies and helps them identify the skills they have and the ones they need to acquire or improve. While the course doesn't focus on teaching practical digital skills, it provides valuable tips from a variety of sources, including university support staff and students, as well as helpful resources and videos.
Each unit focuses on a particular topic:
General Technologies
Working with files, Microsoft Office applications, browsers and search engines
Learning Technologies
Online learning environments, forums, assignments/assessments and video
Access, Sharing and Safety
Accounts/access, safety, social media and sharing
Getting Organised
Note taking, referencing and digital wellbeing
Licensed under Creative Commons, this generic Moodle course can be tailored and personalised to fit the local needs of your university once installed on your own Virtual Learning Environment.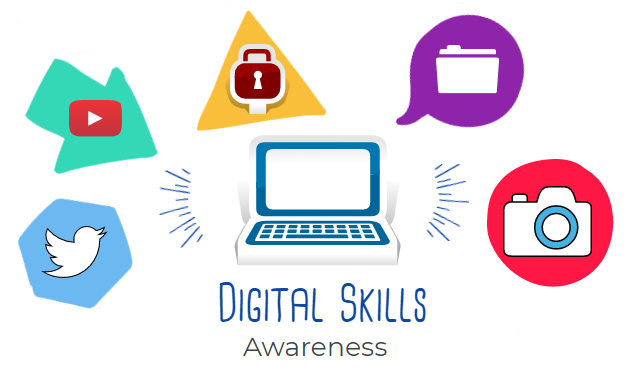 Sarah Sherman, BLE Service Manager, said: "Our pilot went really well, and students provided us with excellent feedback. We have had so much interest in our course already from across the UK. We are now really excited to be able to share our work with the wider HE sector and look forward to fostering a course community."
The BLE collaboration comprises Birkbeck, London School of Hygiene and Tropical Medicine (LSHTM), the Royal Veterinary College (RVC), SOAS, UCL and the University of London.
To access the demonstration version of the course and find out how to request a copy, please see: Digital Skills Awareness Course
---
Notes to Editors
For more information please contact:
About the RVC
The Royal Veterinary College (RVC) is the UK's largest and longest established independent veterinary school and is a constituent College of the University of London.
The RVC is ranked as the world's number one veterinary school in the QS World University Rankings 2019.
The

RVC

offers undergraduate, postgraduate and CPD programmes in veterinary medicine, veterinary nursing and biological sciences.
The RVC was the first veterinary school in the world to hold full accreditation from AVMA, EAEVE, RCVS and AVBC, and currently holds full accreditation from RCVS, AVBC and AVMA and conditional from EAEVE.
In 2017, the RVC received a Gold award from the Teaching Excellence Framework (TEF) – the highest rating a university can receive.
A research-led institution, the RVC maintained its position as the top veterinary institution in the Research Excellence Framework (2014), with 79% of its submission being rated as world-class or internationally excellent.
The

RVC

also provides animal owners and the veterinary profession with access to expert veterinary care and advice through its teaching hospitals: the Beaumont Sainsbury Animal Hospital, in central London, and the Queen Mother Hospital for Animals (Europe's largest small animal referral centre) and Equine Referral Hospital, both located at the Hertfordshire campus.
---
You may also be interested in:
The Royal Veterinary College (RVC) hosted the 2023 UK Fulbright Scholars induction at its Camden …