Veterinary Medicine Teaching and Learning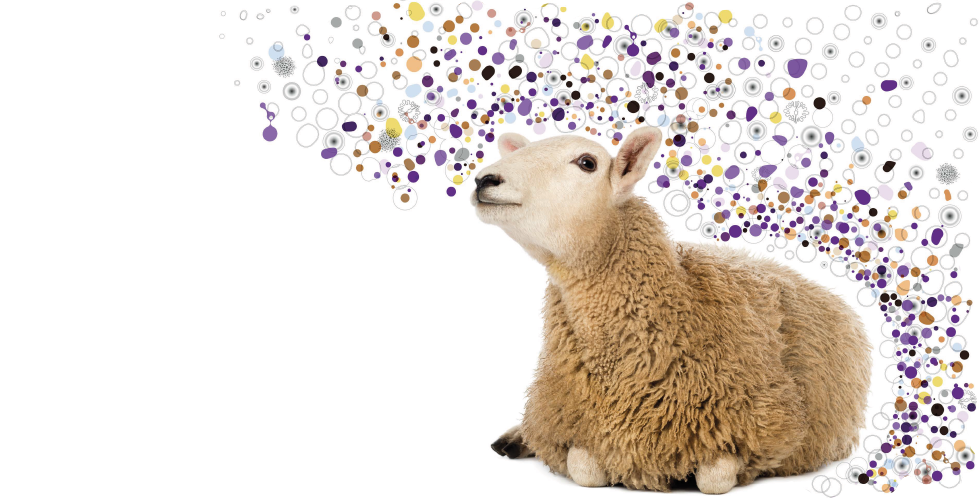 Veterinary medicine is a strand-based course that follows a 'spiral' curriculum. This means that key concepts are presented repeatedly to you as you progress through the course, at deepening levels of complexity and in different contexts. The progression of knowledge and understanding from preclinical basic concepts to clinical knowledge and reasoning skills is achieved by revisits to each strand at different stages of the course.
For example, when learning about the kidney, you will learn basic anatomy and physiology during the preclinical phase of the course and then learn about the common diseases of the kidney and how they are diagnosed and treated during the clinical phase. This is then enriched by working with animal patients presented with kidney disease in our first opinion and referral hospitals, or other practices, during clinical rotations and extra-mural rotations.
Teaching
This course is delivered through whole-class lectures, small group tutorials, group work in directed learning classes, computer-assisted learning, demonstrations, practical work in laboratory and dissection classes, practical classes utilising live animals, directed and self-directed reading, directed and self-directed practice in the Clinical Skills Centre, self-evaluation, animal husbandry placements, placements in veterinary practices, and production of project reports.
Self-directed learning
Outside of your timetabled lectures and practical sessions, you are expected to undertake self-directed learning. Typically, this involves reading journal articles and books, working on individual and group projects, undertaking research in the library, preparing coursework assignments and presentations, and preparing for examinations.
Teaching staff
The RVC has three outstanding academic and clinical departments. Lecturers in each department are not only world-class researchers and clinicians who are passionate about their field; they are highly qualified teaching professionals. All RVC students are assured teaching of the highest standard.
Assessment
The estimated breakdown of assessment for your final grade will consist of:
Assessment of knowledge, problem solving and professional behaviour on clinical rotations
Examination of practical skills through OSCEs (objective structure clinical examinations)
Completion of a 4000-word research project
Written examination testing clinical and professional decision making
Learning resources
We have a wide range of facilities tailored to your learning needs, aimed at making your study as optimised and in-depth as possible. We continue to upgrade and develop resources to improve the learning experience, to fully utilise new technologies, and to support your self-directed learning.
RVC LEARN
A virtual learning environment that houses materials such as lecture notes and slides, enabling you to participate in online tests and directed learning sessions, to collaborate with your classmates, and communicate with your tutors.
Echo360
A lecture capture service so that you can revisit past lectures. Great for catching up, revising and for going back over complicated subjects, you can view your recorded lectures from the comfort of your own home.
RVC App
Quick and easy access to RVC resources, as well as timely updates and notifications about special events. The app can be downloaded through the App Store and on Android.
Library
Split across our two campuses, the library has facilities for group and individual study, with computer workstations and an extensive range of learning materials such as textbooks, journals and electronic resources. The library is also a great place to study outside of your scheduled timetable.
SCOUT
Search Content OUT is a one-stop solution for the discovery and delivery of books, e-books, journal articles, and digital resources.
Getting connected
On campus you can connect to the secure, wireless internet service 'eduroam'.
Software
You will have free access to Microsoft Office 365 and specific course-based software.