Donate to the Animal Care Trust this Christmas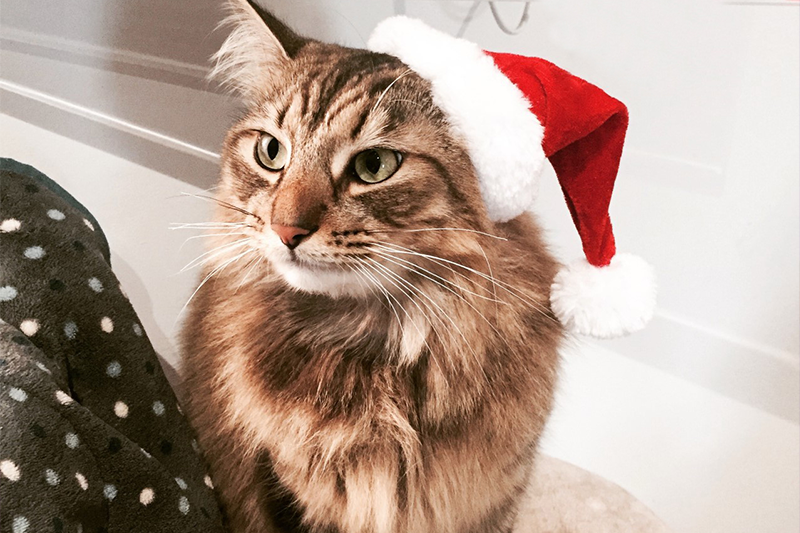 Thank you!
Last Christmas you helped us raise over £20,895 to help the RVC's Blood Transfusion Service. The money has helped expand the service, funding new equipment so the act of giving blood is even easier. Charlotte Russo, Head of Transfusion Medicine, explains, 'some of the ground-breaking surgery that we do here is only able to be performed because of the blood products we have from our wonderful donors'.
By supporting the blood transfusion service last year, we were able to help critically ill pets throughout the RVC's hospitals. Our pets are part of our family. Through your generosity, the ACT can continue to advance animal welfare and help more pets feel better so they can go back home.
However you fundraise, whether you take part in a challenge, buy raffle tickets, send ACT Christmas cards, dedicate a leaf on our special Memory Tree, or make a donation, your support makes all the difference. This year we're raising money for The RVC's Small Animal Referral Hospital. Your support helps our vets and researchers save lives. On behalf of all our beloved pets who receive expert care at the RVC, we want to say a heartfelt thank you for the kindness you show us. We couldn't do it without you.
Show your support this festive season
Find out how you can give to the ACT this Christmas by clicking on the links below.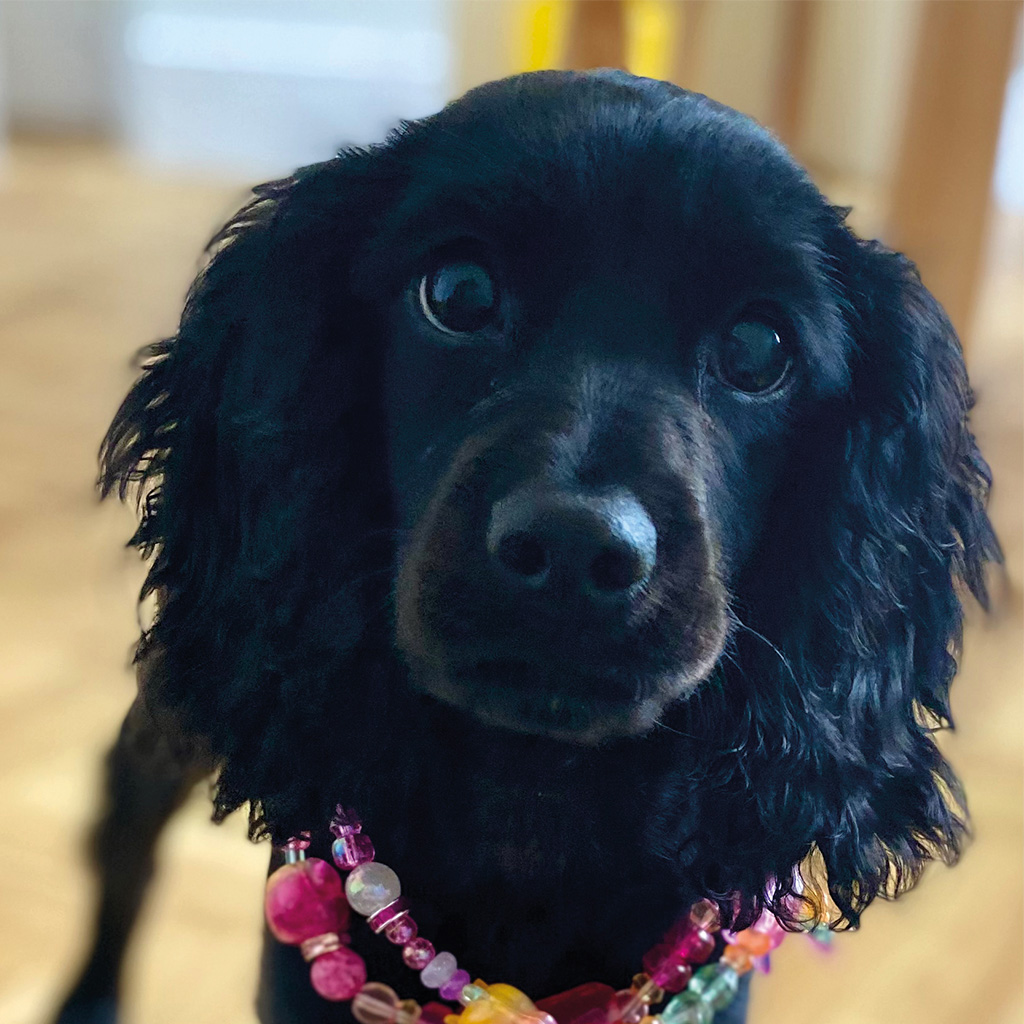 Our Christmas Appeal
Thanks to YOUR support, pets like Bonnie can receive the vital care they need. Thank you.
---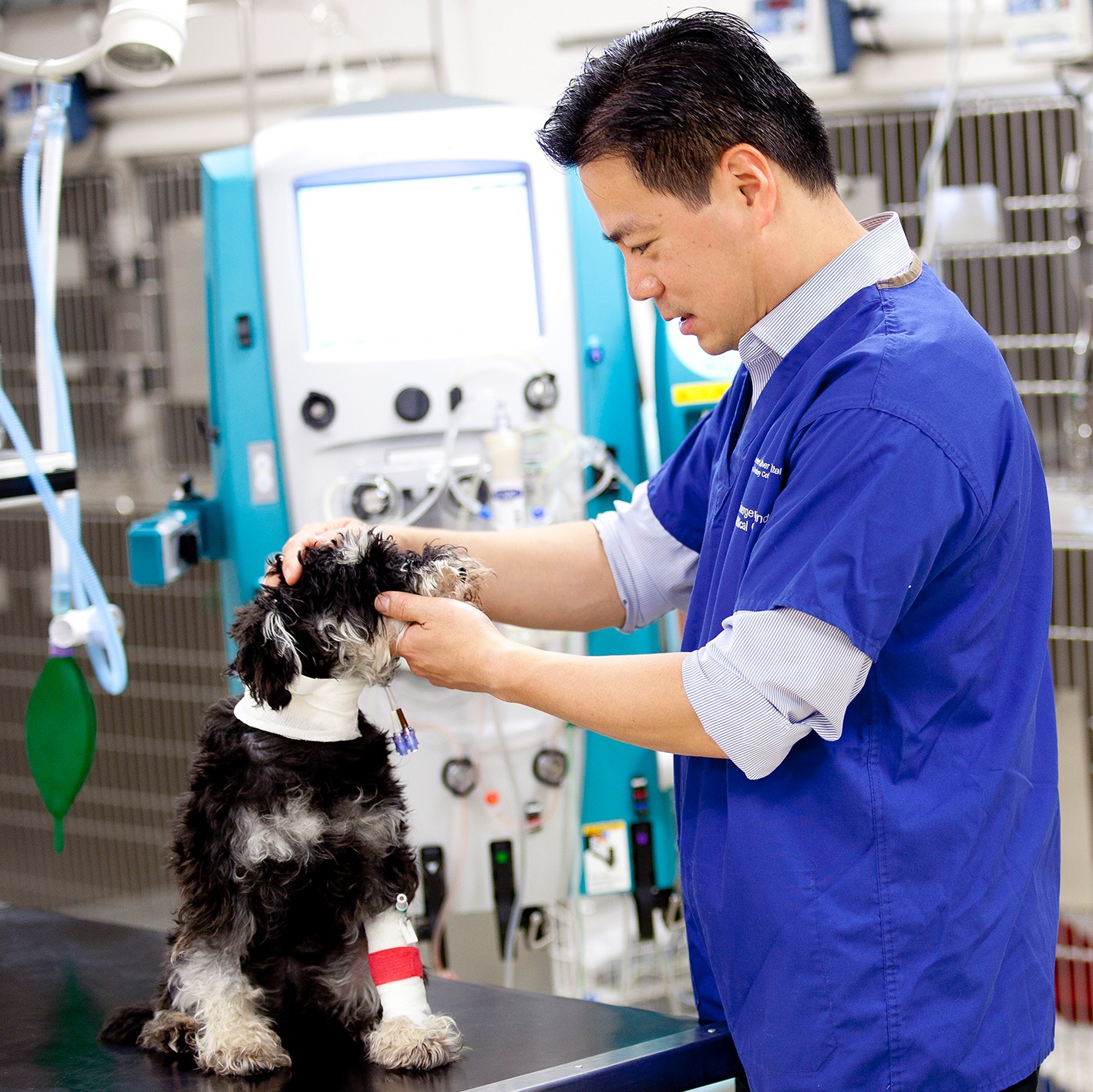 Donate to our Christmas Appeal

Support the RVC's Small Animal Referral Hospital this Christmas. Every donation makes a huge difference.
---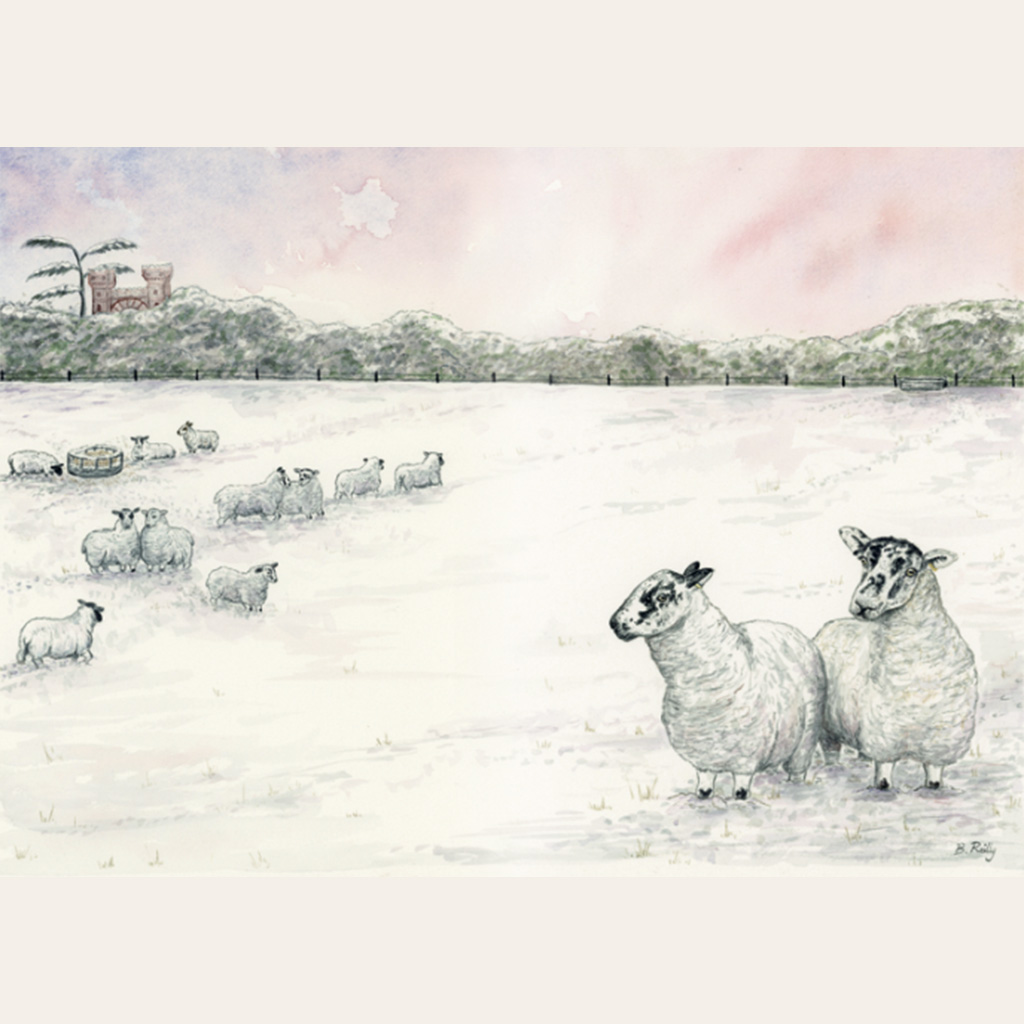 Buy a Christmas card
Designed by an RVC Teaching Fellow, all proceeds go to the ACT. Out now!
---