What is widening participation?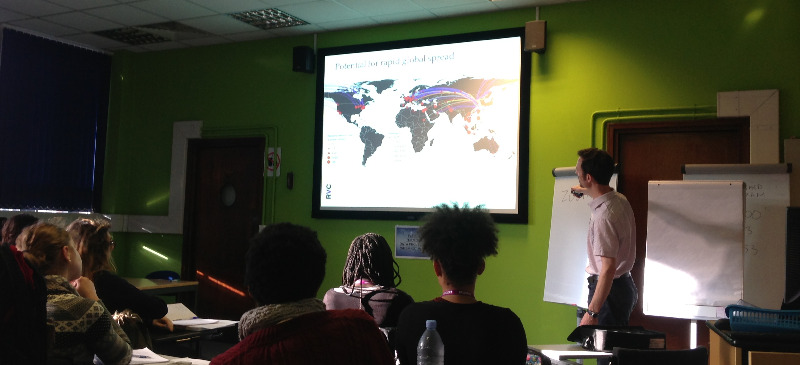 The Royal Veterinary College is committed to attracting the best and brightest students no matter what background they come from.
We want to ensure that applicants to the RVC, and to other universities, are not held back by barriers and that our student cohort reflects the diverse society we live in. This is why we provide activities, events and courses that help to widen participation not only here, but across HE in general.
Some students who wish to progress to University face a number of barriers and obstacles. For example, if you come from a lower socioeconomic background you are less likely to study at university than your more affluent peers. In addition, if you are disabled, come from a black or minority ethnic (BME) background or you have grown up in care then you are less likely to end up in Higher Education (HE).
Other barriers to HE include being the first in the family to consider University, finding the cost of study prohibitively expensive or taking vocational qualifications.
The links below provide you with information regarding the different events we provide. If you would like to become involved in any of these, or would like us to tailor-make and event to suit your needs, then please get in touch using our contact details below.